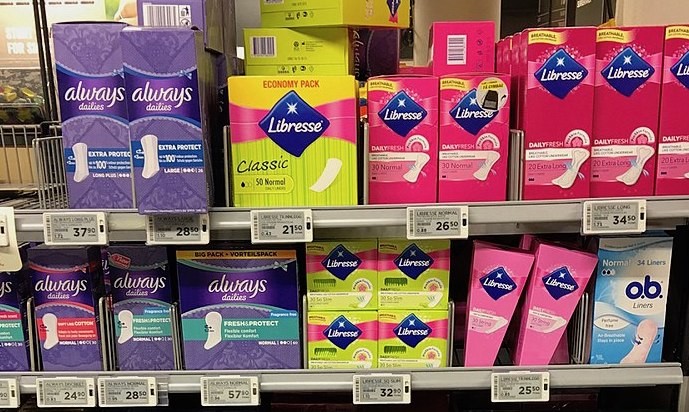 Yes, don't worry your eyes aren't deceiving you, two tampons were indeed spotted in a Manchester park having a boogie.
Well, they probably aren't actual sanitary products, just two people dressed as them. Although who really knows.
In the image they appear to be unused. As to why they were raving away in a park, well that remains an absolute mystery.
The two feminine hygiene products were spotted by Jill Glenister, who uploaded an image on Facebook with the caption: "You know you're in Manchester when two people dressed like giant tampons are dancing in a park! Literally nothing surprises me anymore!"
She clocked the dancing tampons on Ardwick Green Park - just near the 02 Apollo - as she drove into town on the 192 bus this Tuesday, April 30th.
The pair appeared to be videotaping themselves, leading Jill to speculate that they may be drama students - that's right, it's 2019 and if a tampon wants to enrol in a drama course then more power to them (they'd be great in a period drama to be fair).
Are you one of the dancing tampons? If so please get in touch as I have many, many questions...