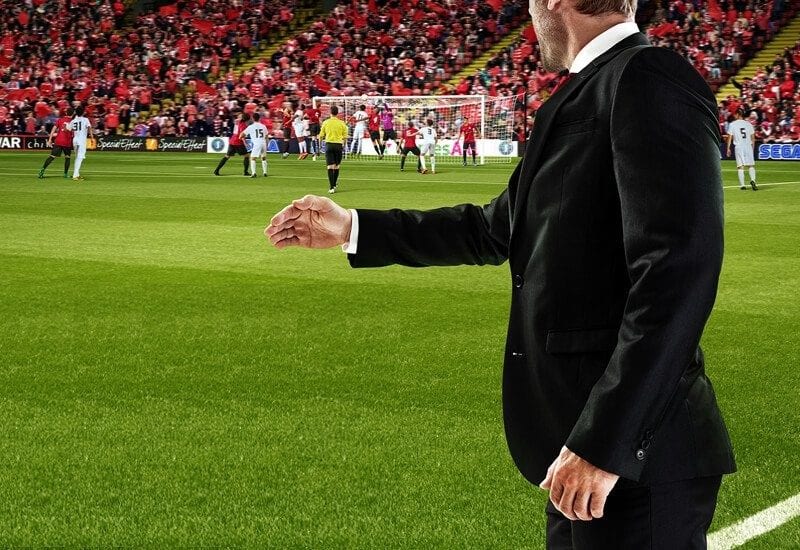 Are you one of those people who takes football manager a little too seriously? Do you spend hours pondering who would be best up front for your frankly magnificent virtual team?
Football Manager is often regarded as unrivalled in its realism and people have been known to play it until hours feel like minutes. But now is your chance to really make a difference to the game that many of us know and love.
You can now be paid actual money to play Football Manager. And we don't mean for a few hours in a room with other geeks, we mean for 37 hours a week.
Fancy playing Football Manager and getting paid for it?

Testers needed at our London HQ ? https://t.co/dAUE8GjIZV pic.twitter.com/KZzeDrzyNW

— Football Manager (@FootballManager) May 25, 2019
Sports Interactive (SI) are the world's leading developer of football management simulations and they're offering somebody the opportunity to work full time on Football Manager.
They will be responsible for assessing new and existing features, evaluating data, providing valuable feedback on gameplay and balance as well as offering support to users.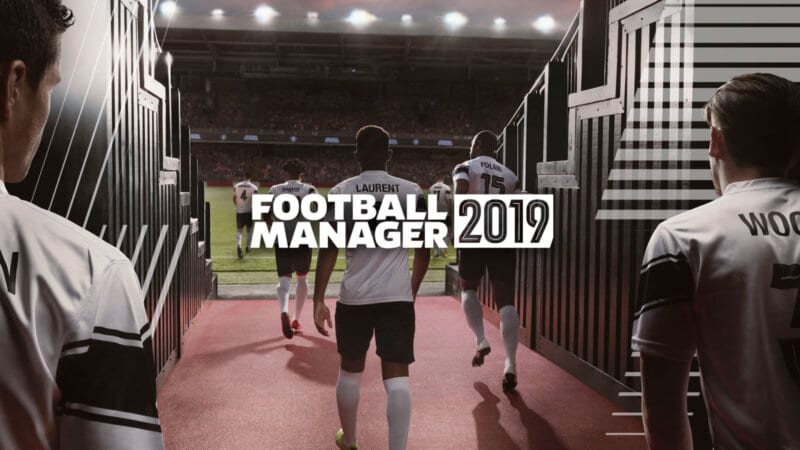 The job is full time and based in Stratford in London and the initial contract duration will be for around four months. You'll be expected to commit to a 37 and a half hour working week and there is also the opportunity for paid overtime.
SI are looking for somebody who has a deep knowledge of football and is familiar with the Football Manager titles, the desired candidate will also be good at trouble shooting and have great attention to detail.
Think you have what it takes? You can find more info on SI's website.