There's a brand new Japanese restaurant coming  to Manchester city centre which will focus on bringing the authentic taste of Japan to the North of England. 
MOSU will be a modern contemporary restaurant and late-night lounge that will take inspiration from the alley bars which line the foggy backstreets of Japan's major cities.
After finding the perfect 'backstreet alley' in Manchester (at Barton Arcade inside the former Circle Club), the project will transform the current site into an unrecognisable new robata grill restaurant.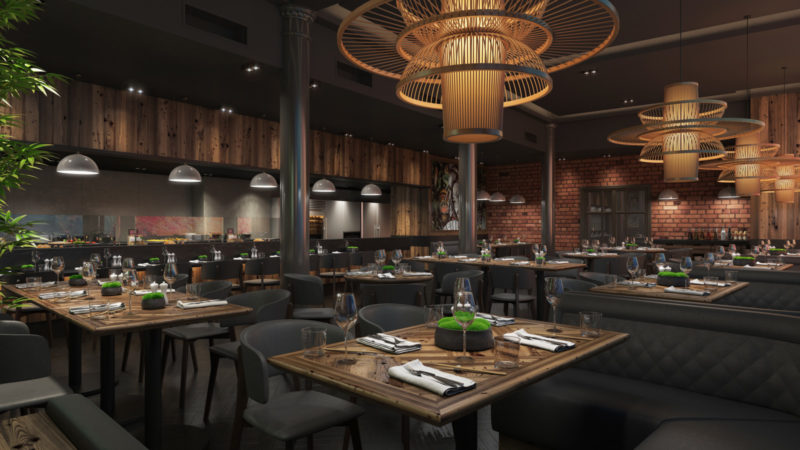 It will cost around £2 million and will boast an open kitchen, robata grill, sushi counter, bar area and separate lounge which will remain open into the small hours.
MOSU wants to reflect the feeling of Tokyo after dark and will operate from Thursday to Sunday from 4pm (midday weekends) until 4am.
It will serve all of your favourite Japanese delights and will house the impressive Robata grill using Japanese binchotan coal to serve expertly grilled meats, fish and vegetables.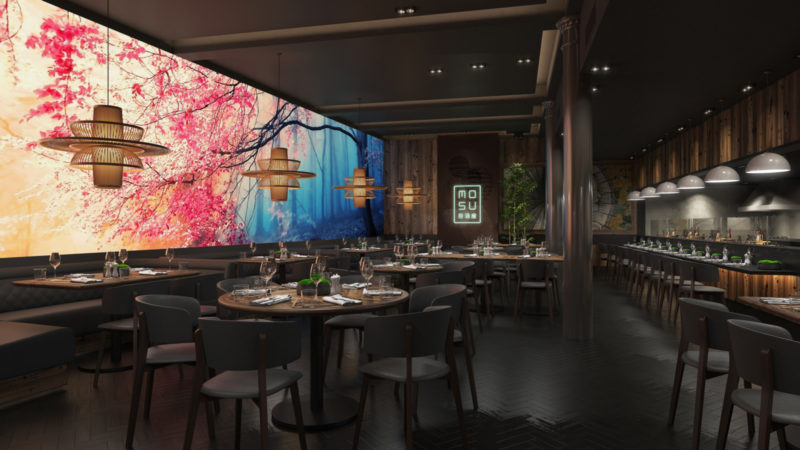 It will also boast the most exquisite sake menu in Manchester, as well as an array of sophisticated cocktails, beers and wines.
The restaurant is a brand new concept backed by a private investment company and is the brainchild of Vincent Braine and Hassan Marius Kamara.
To keep up to date with any new information, check out the MOSU website and sign up for restaurant updates now.
Comments