In what is the most WTF news of the day, someone has discovered the 'corpse of a crocodile' at the side of a road in Liverpool.
According to the Liverpool Echo, nobody knows how the large reptile got to the area or why it was found sitting on the footpath, hacked in two.
The gator was found by a local woman who spotted it as she was leaving work this morning (Wednesday), but thought what she had laid eyes on was just a tree branch, until she got closer.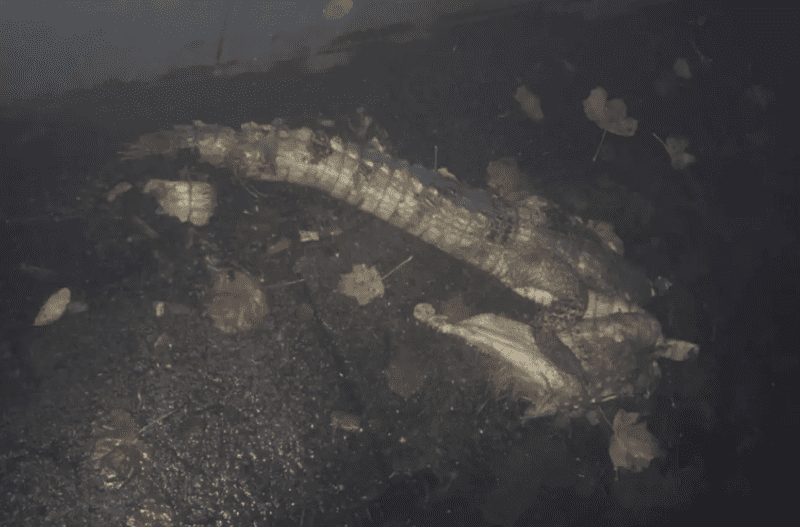 She and her partner made the absolutely bizarre find in Fazakerley, close to Aintree Hospital and the Walton Centre.
Speaking to the Echo, she said: "I was walking with my boyfriend on Lower Lane, about to turn onto Longmoor Lane, and didn't really take any notice of it."
"I thought it was maybe a branch or something but as we got closer he said: 'That's a crocodile,' but I told him it couldn't be. We got closer and I could see all the features and colour and scales so assumed it was maybe a teddy, but we got right up to it and you could seen its bones and teeth."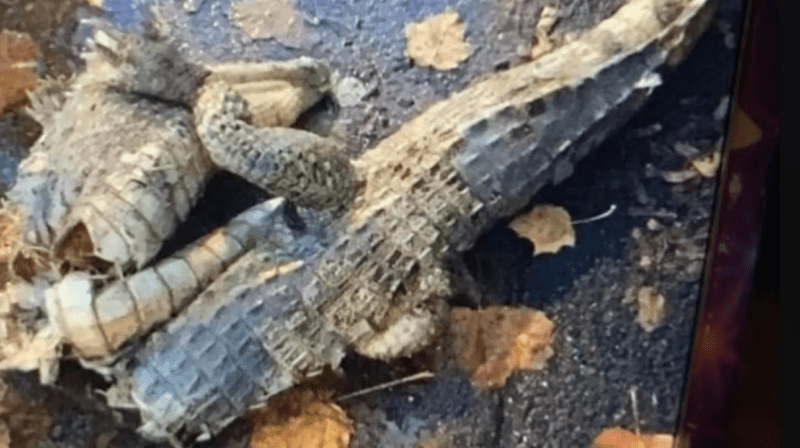 The gruesome discovery had also been hacked in two, but with no blood at the scene and no closer inspection, no confirmation can be made on whether a real gator has been roaming the streets of Liverpool.
Under the Dangerous Wild Animals Act 1976, UK citizens must have a licence to keep wild animals, especially crocs.
I mean, we know a lot of crazy stuff happens down the M62, but this would have been one step too far, surely? What do you think of the discovery?
Let us know your thoughts in our Facebook comment section!
Comments