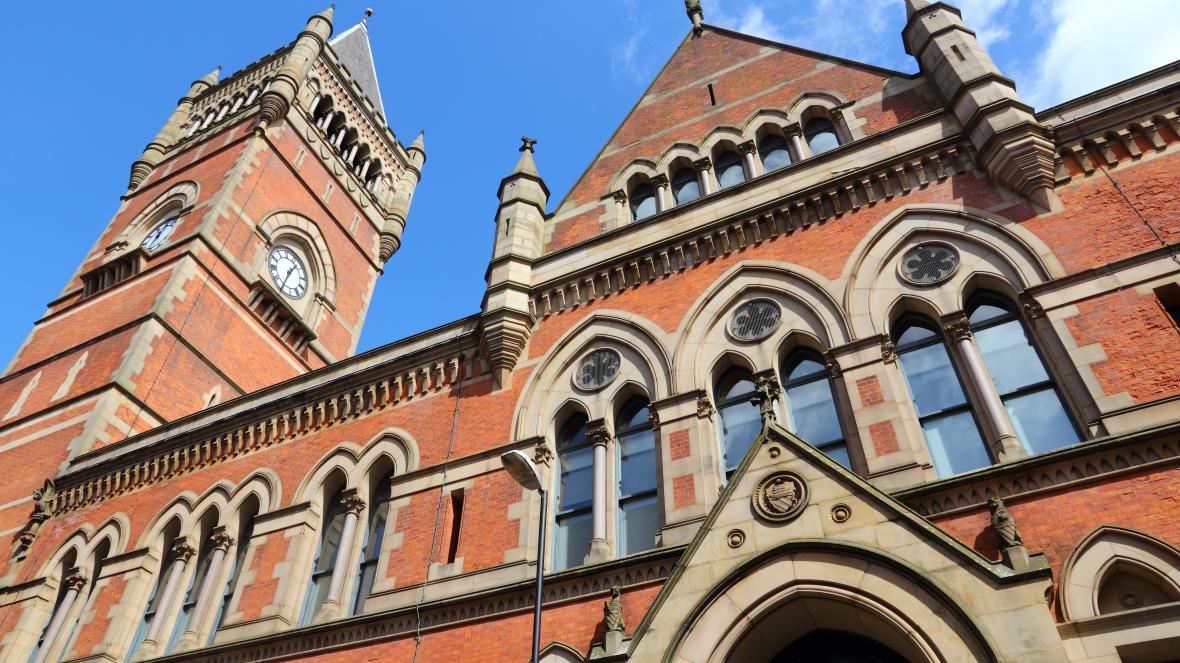 In what is one of the more comical examples of an ex-lover scorned, the court has this week heard of the unusual way a jilted boyfriend took his revenge on a former partner.
The story seems to start fairly straightforward enough, as Nathan O'Shaughnessy, 30, entered the Prestwich home of his ex girlfriend on Christmas Day last year after she agreed that he could come around to collect his belongings after their relationship came to an end.
But this is where it takes a bit of a turn, as O'Shaughnessy entered the woman's house and proceeded to smash a TV and mirror, before "defecating" on the rug.
The prosecutor – Peter Gilmour, at Manchester Minshull Street Crown Court – said the woman had decided to spend Christmas Day with her family rather than at her home, and so "left her address unlocked thinking the defendant would change his clothes and collect his belongings".
"What happened, in fact, was that he let himself in through the unlocked back door," Mr Gilmour continued.
"[And when] she returned home on Boxing Day, she discovered what had happened."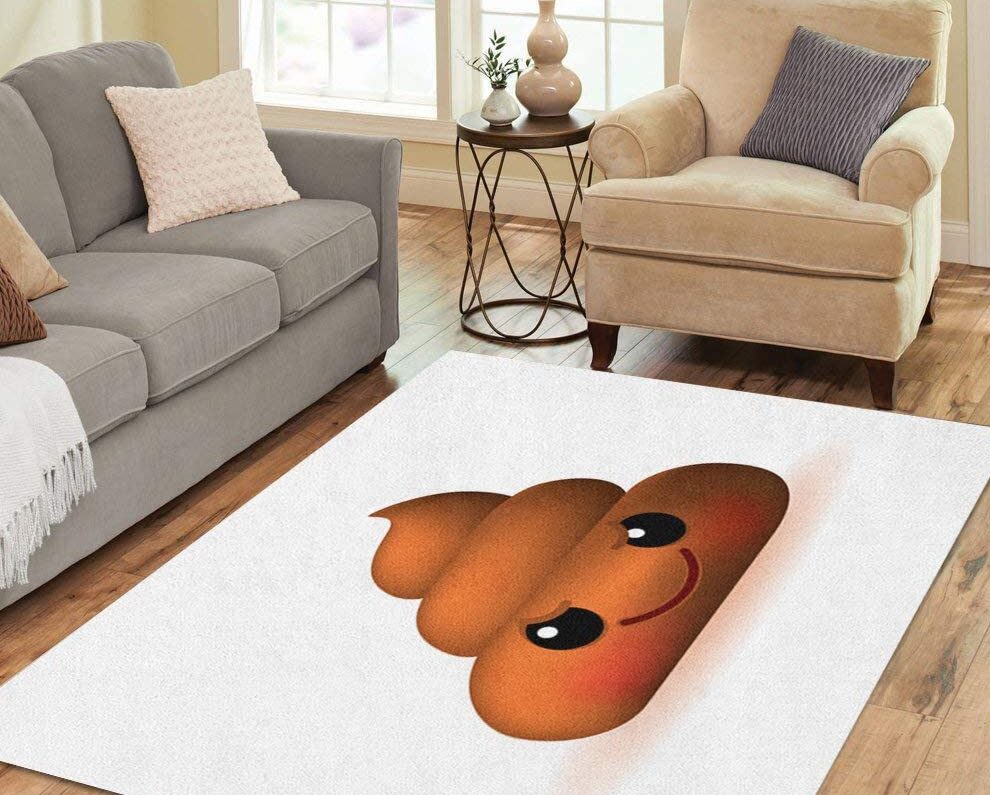 To make matters even more alarming, Mr Gilmour said that O'Shaughnessy also posted a photograph of the faeces on the rug on his Facebook account too.
It's been stated that Mr O'Shaughnessy's actions caused £380 worth of damage, and he has since spent around five weeks in custody at HMP Forest Bank after he was originally charged with burglary and stealing an iPhone, but both charges were subsequently dropped after O'Shaughnessy chose to plead guilty to criminal damage.
Judge Tina Landale – sentencing O'Shaughnessy to two weeks imprisonment – said: "This was a thoroughly disgusting and mean offence, and I am sure you regret it now and I'm sure you're not proud of yourself."
As well being sentenced to those two weeks imprisonment, O'Shaughnessy was also made the subject of a restraining order stating he must not contact his former girlfriend for 18 months, which Judge Landale added "should give everyone the time to settle down and find a different way of life".
But all we can say is we're glad we're not friends with him on Facebook.