If you've ever been inside Aldi on Market Street, you'll know that if any workers ever deserved a breather - it's these guys at the tills.
So, it's nice to hear that the supermarket chain are rewarding staff for their hard work by giving them the day off on Boxing Day - meaning more time to spend with family.
As a result, all Aldi stores nationwide will be closed on 26 Dec.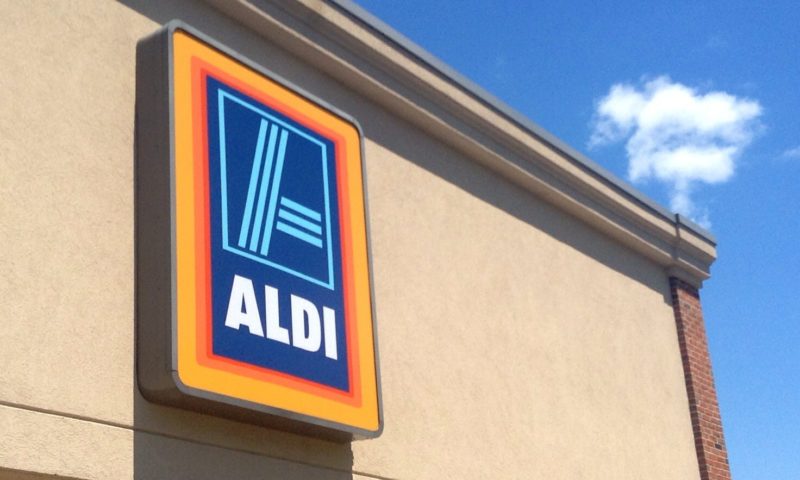 The budget supermarket have been praised in the past for offering more benefits for staff than many of their counterparts.
Store assistants at Aldi earn at least £9.10 per hour  - 89p above the current minimum wage - and enjoy 28 days paid holiday a year.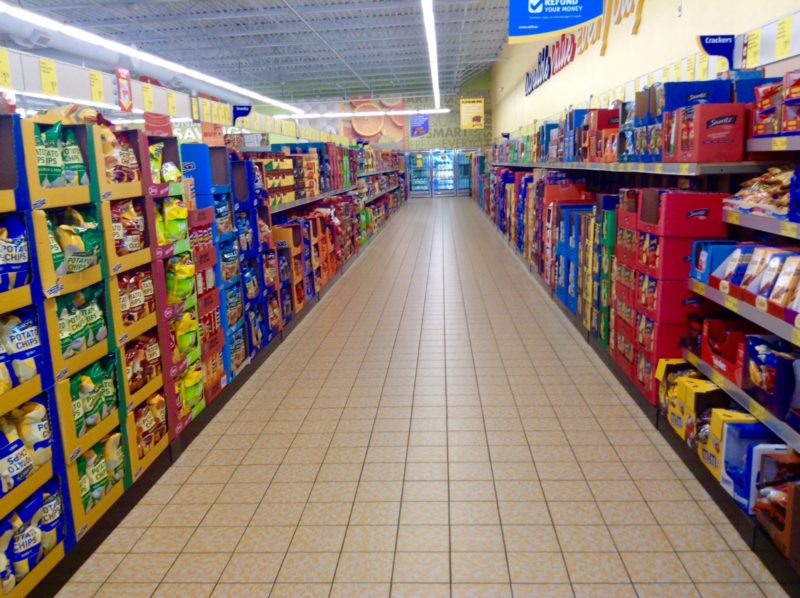 Following two days of downtime on Christmas and Boxing Day, Aldi supermarkets will re-open on 27 December.
Opening hours over the festive period vary by location.
All stores will also close on New Year's Day before standard business hours begin again on January 2.