Prosecco-lovers - prepare to punch the air in triumph.
Aldi are lowering their bottles of bubbly to £3.99 just in time for the winter holidays.
That's right - less than four quid for 75cl of fizz.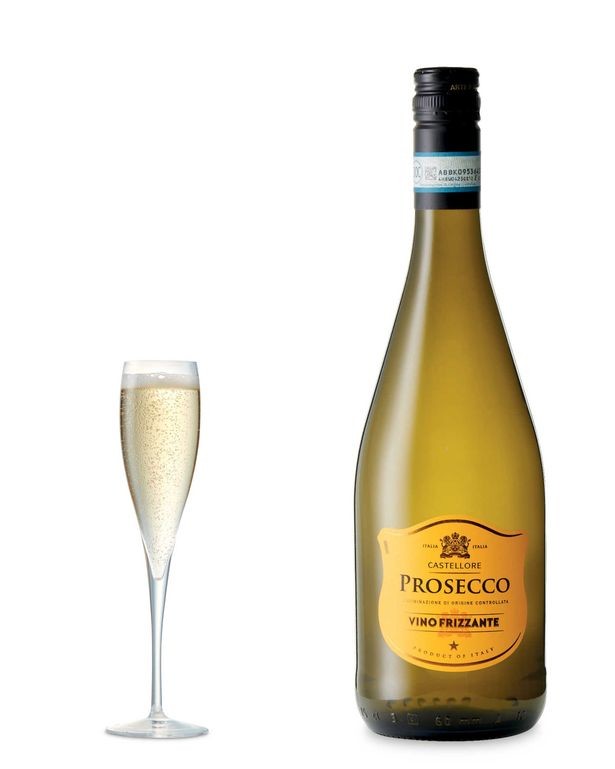 Extra prosseco in the fridge and more money in your bank account this Christmas... that sounds more like it, doesn't it?
Whilst currently unavailable online, there will be discounted bottles left in your local store if you get down there fast enough.
Find your nearest Aldi using their locator tool online.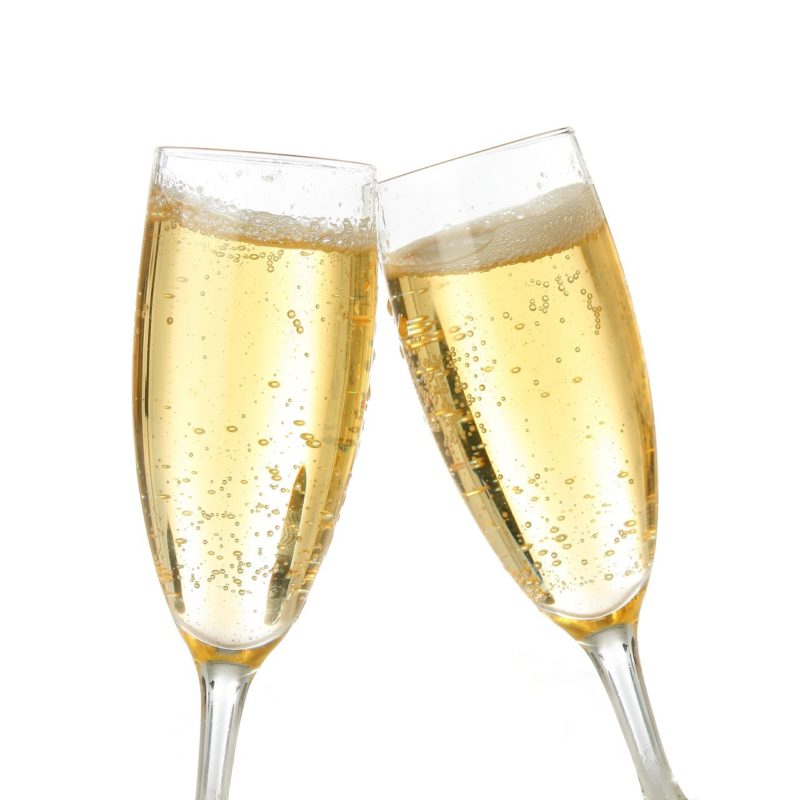 Of course, you can get more out of the deal if you buy a few bottles in bulk. That's where you'll really make a saving. Just saying…