I know, I know, it's ages until Christmas still and we keep bringing you news about the festive period.
But, again, you're going to want to hear this one - Aldi has released a list of Christmas products it's going to be selling, and they sound incredible.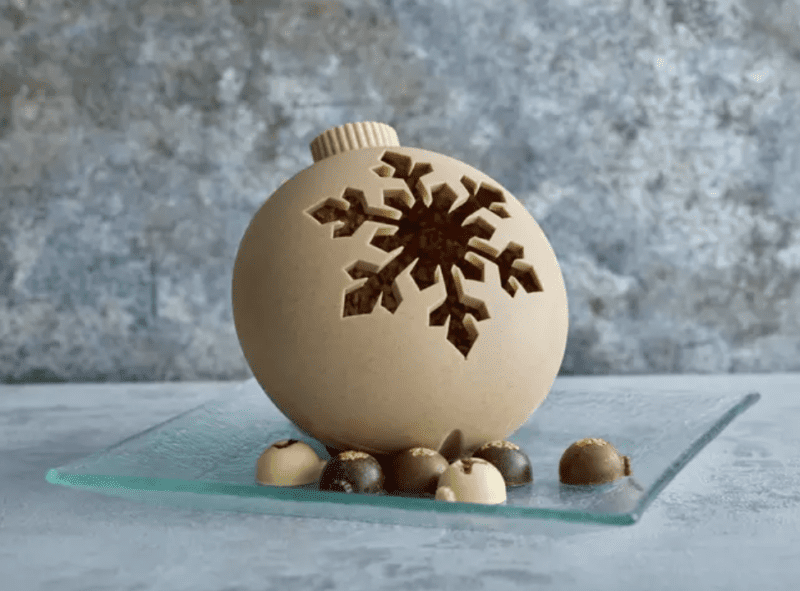 Top of the list has to be the Yorkshire puddings, filled with pork, sage and onion stuffing balls and pigs in blankets.
In other savoury news, the supermarket will also be flogging specially selected salmon loin fillet, as well as bite-sized bacon treats, stuffed with cheddar cheese and topped with raisins, as well as pigs in blankets - the number one festive food.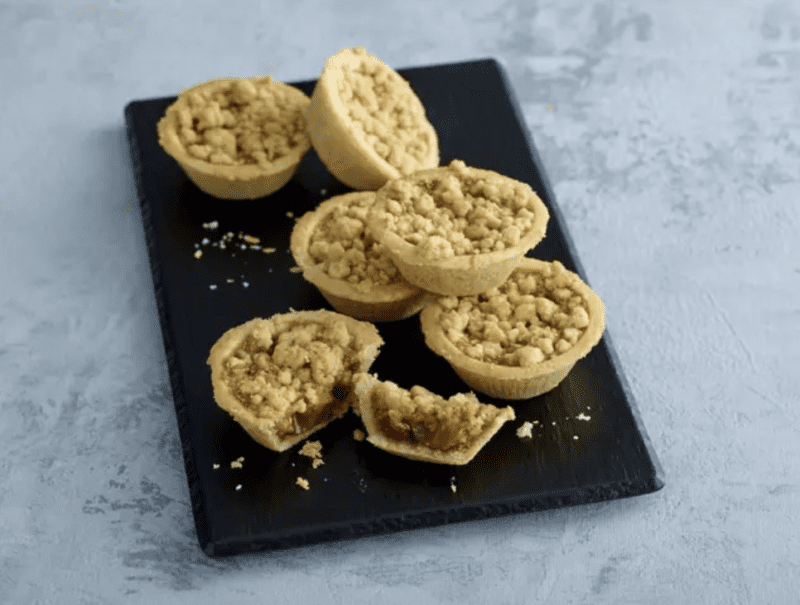 When it comes to desserts you won't be disappointed either, as Aldi is releasing a giant gingerbread-flavoured chocolate bauble filled with fruit and nuts, as part of its Specially Selected range.
You can get merry on sloe gin mince tarts, or their white chocolate, prosecco and raspberry truckle, and for those who prefer a bit of savoury, there's red Leicester cheese combined with Bombay-spiced chutney and nigella seeds.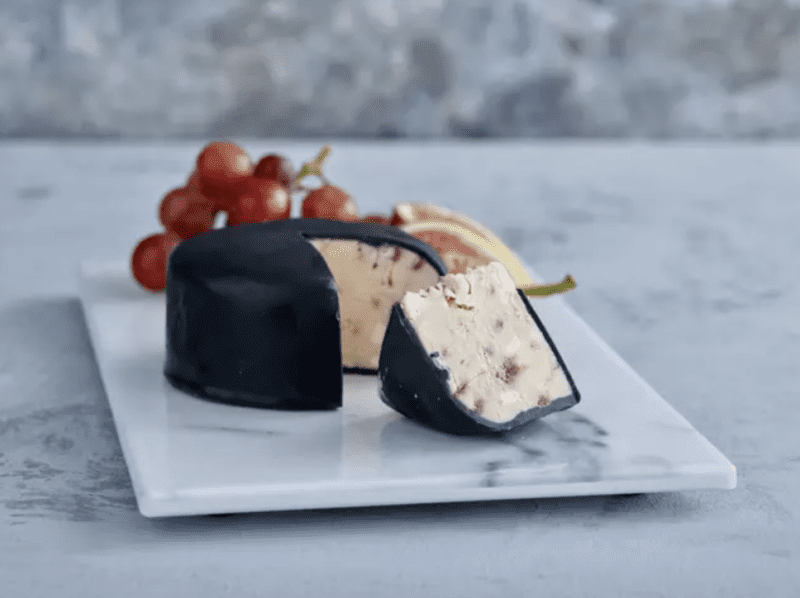 Aldi is yet to reveal when these treats will be hitting shelves, or how much they'll cost, so stay peeled for more info.