Beer is great and sausages are great, so surely if you combine the two together you're onto an absolute winner.
And that's exactly what the mad scientists over at Aldi have done, infusing some bangers with alcohol to help Brits get even merrier this summer.
Their new range of Boozy British Bangers - which sounds like a compilation of crap music from cheap, sticky clubs across the country - are available nationwide now.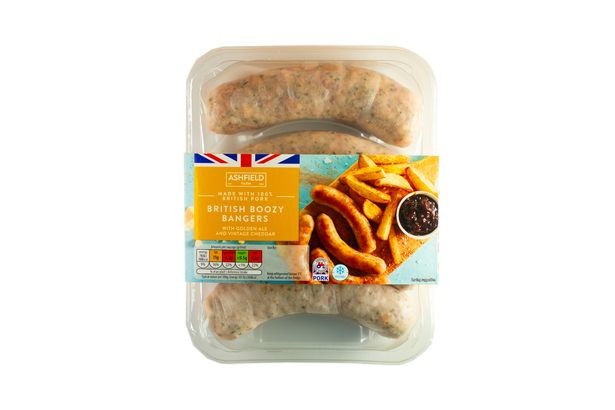 The booze-infused sausages come in two varieties, Golden Ale and Cheese (3.5%) and Thatcher's Traditional Cider and Bramley Apple (3.5%), and both are made with good old British pork.
They'll set you back £1.99 for a pack of four, with each sausage weighing in at 100g - the good news is this is more than your average sausage, which normally come in around 60g.
So dust off the BBQ, crack open the beers, and go sit in the cold, wet weather in your garden and wait until the sun hopefully comes out!