It's that awkward time of the year when it's too cold and wet to hang clothes outside to dry, but also not quite cold enough to have the heating on all the time to help dry your clothes inside.
This means soggy washing in your house, taking days to dry and leaving the place feeling and smelling very damp.
Aldi might just have the perfect solution for this conundrum, however, with its electric heated clothes airer.
According to the supermarket, the airer boasts 20 separate heated bars, and is big enough for both sheets and towels - it's also easy to fold away so won't take up loads of room.
Aldi says on the product ad:
"
Make doing the laundry less of a chore with this heated clothes airer. Dry your clothes quickly without the need of a tumble dryer with this indoor heated clothes airer. You don't even need to worry about the British weather because we've all been there, you put the washing out on the line and then it starts to rain, and you've got that sudden rush to get it all back in, before it has to dry again. This clothes dryer can be easily folded away so you don't need to worry about it taking up extra space in your home.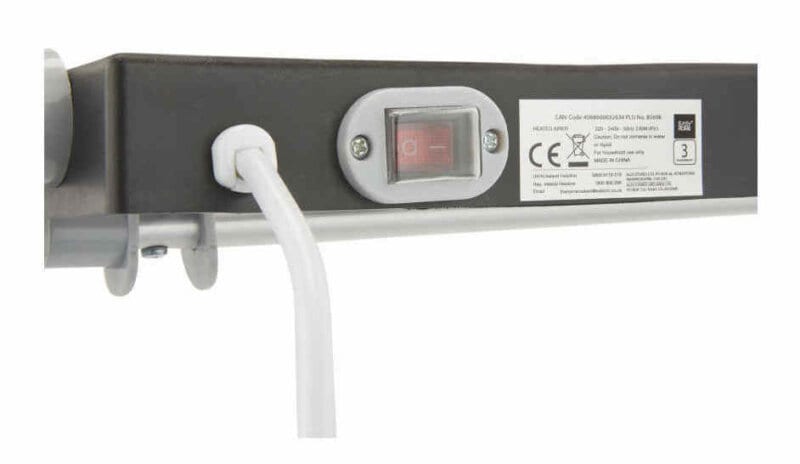 It'll set you back £28.99, and as you'd expect it's an absolute bargain compared to other retailers, with some places selling similar products for upwards of £40 - and sometimes for as much as £150.
For more info head over to their website here -  the airer is currently sold out online, so you'll have to head in-store to see if you can grab one.