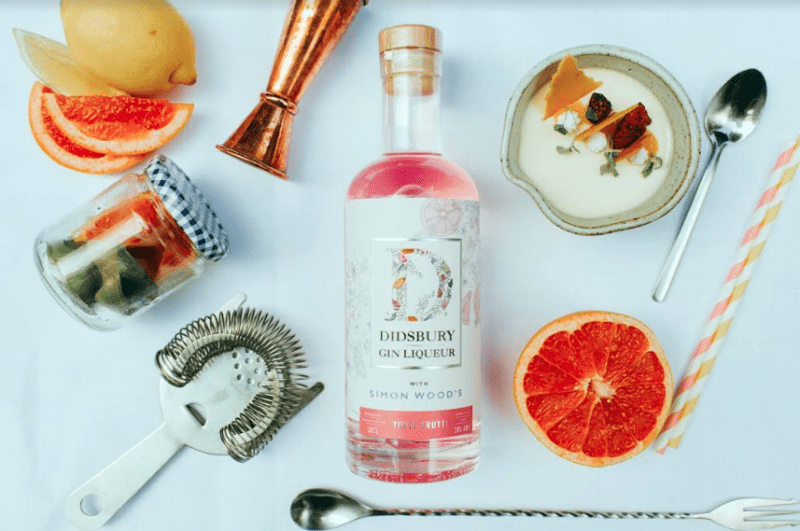 If like everyone else in the UK you love gin, and also have a sweet tooth, then this new tipple is perfect for you.
Aldi is launching a Tutti Frutti flavoured gin this month, and it's super cheap to boot.
And in even better news it comes from the distillery of local booze legends Didsbury Gin, who have collaborated with MasterChef Champion Simon Wood to create it.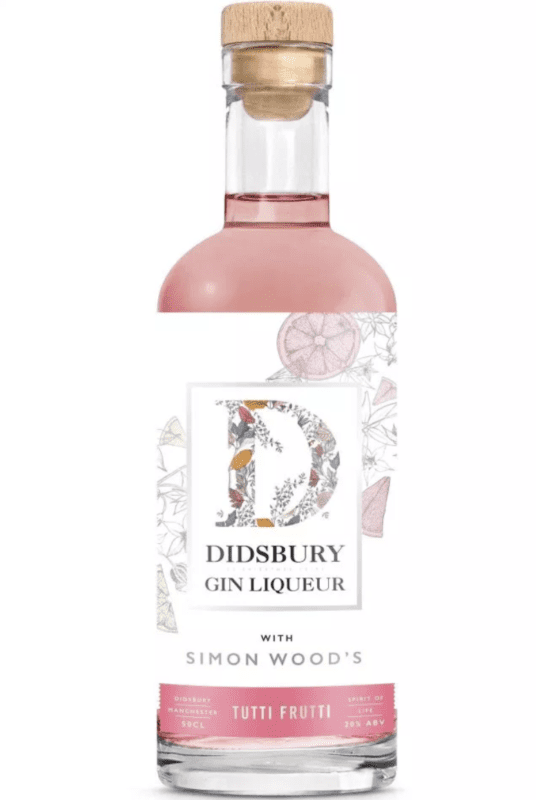 The Tutti Frutti flavour will be available from your local Aldi as part of its first ever National Spirits Festival.
The supermarket will also be selling Infusionist Mystical Unicorn Gin Liqueur (£9.99), Crossbones Dark & Golden Rums (both £16.99), Greysons Rhubarb & Bramble Gin (£15.99), Villa Lobos Tequila (£29.99) and Mezcal (£34.99) as part of the festival.
Aldi will be the first supermarket to stock gin from the Manchester-based brand, although their products are currently available to buy online and in Selfridges and Harvey Nichols.
Didsbury Gin's Tutti Frutti Gin Liqueur will be available to purchase from August 22nd at stores across the country and online, and will set you back £13.99 a bottle.