Boy have we got some news for you dog lovers.
There is an adventure park for dogs in Cheshire which is complete with a dog-friendly lake and assault course area.
And, it's open now!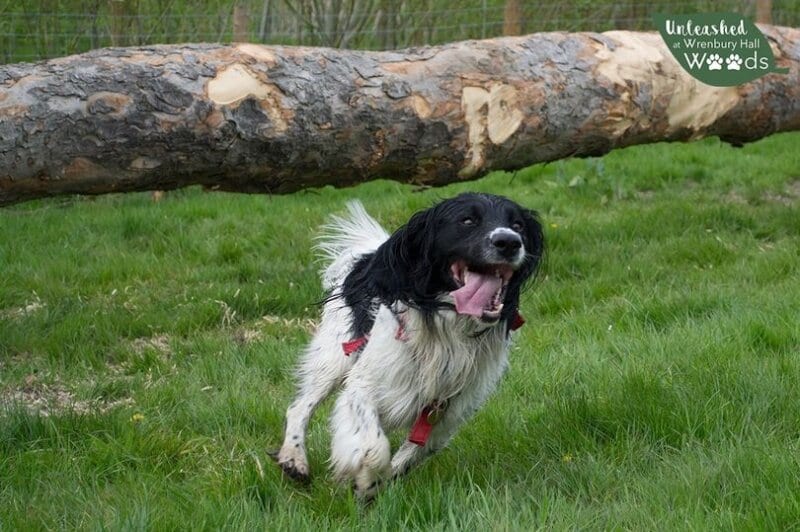 The three-acre park is in Wrenbury in Nantwich and it's designed for dogs to be off-lead and able to explore in a safe and secure environment.
Unleashed Wrenbury Hall officially opened on the 25h of May and by the look of the pictures, you'll definitely want to take your doggie.
Founded by Jess Fleet, the land was turned into a park for dogs when she herself struggled to find places for her dog to play off the lead.
Owners will be able to book their furry friends into a 'socialisation session', where they can play alongside other dogs.
There are a number of rules to ensure the safety and enjoyment of dogs. These include dogs being up to date with all their vaccinations and no more than 3 dogs per adult.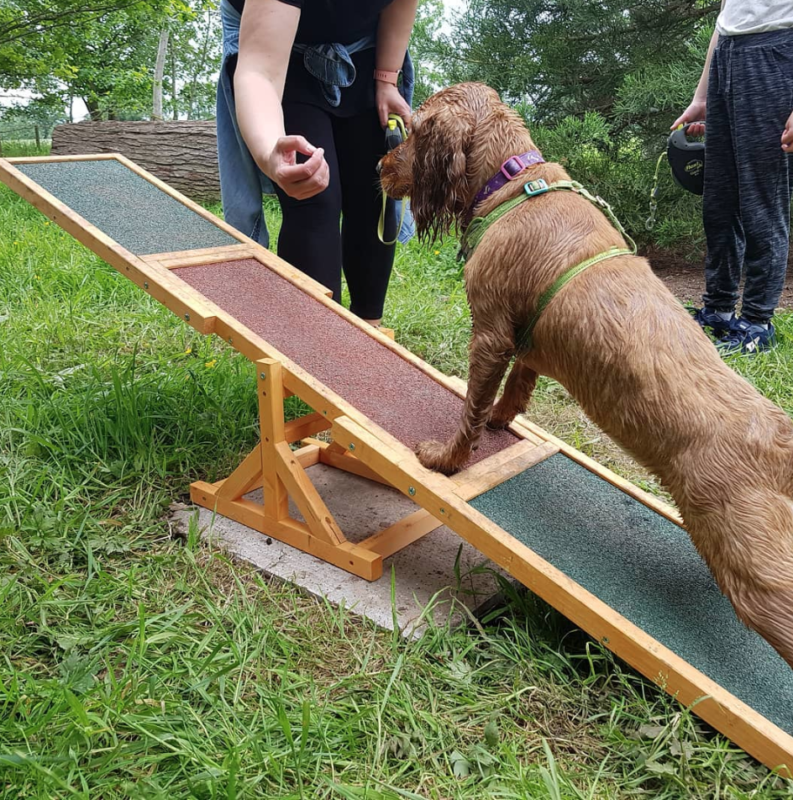 Only friendly or sociable dogs are allowed in group sessions, with private hire also available.
All dogs must wear a collar and ID tag and there is also a 'human' dress code with dog owners being advised to wear appropriate footwear.
Everybody is responsible for their own dog and the owners have made clear it is not a doggy daycare centre.
During sessions, owners are required to stay with their dogs and if there is a particular dog causing problems the owner of that dog will be asked to leave.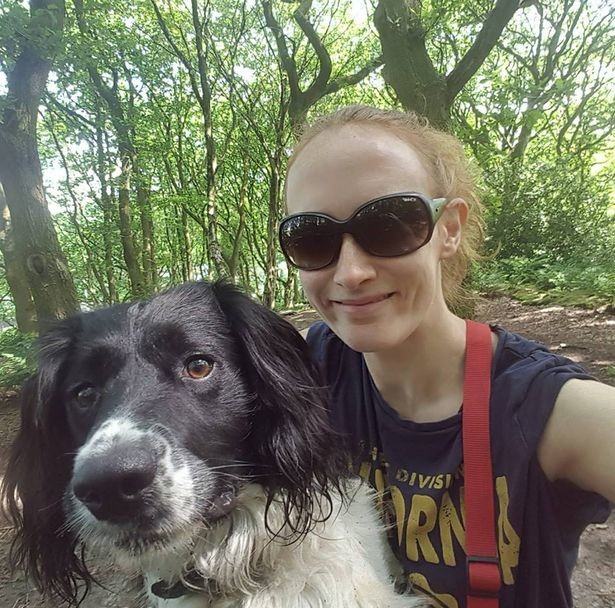 The park is surrounded by fences and away from the main road for the safety of dogs, there is also drinking water on tap, compost waste disposal and a dog wash area.
Owners can book sessions for their dogs throughout the day, some sessions are for small dogs only and others for medium-sized and larger dogs.
You can find all information including a comprehensive list of rules and how to book on the Unleashed at Wrenbury Hall website.