In some good news today, a new law will toughen up sentences for people charged with animal abuse.
Prison sentences for the worst abusers will increase after a new bill was introduced to UK Parliament today, Wednesday June 26th.
The Animal Welfare (Sentencing) Bill was put forward by Lesley Griffiths, the Minister for Environment, Energy and Rural Affairs.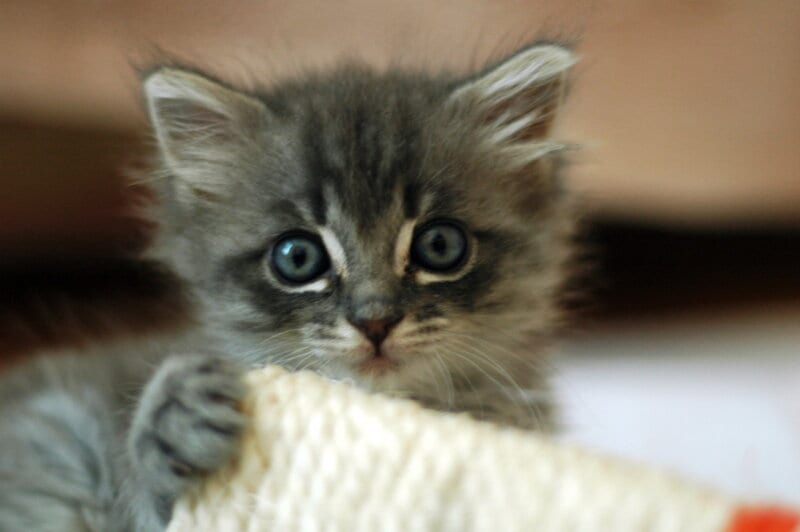 Griffiths has also put forward a Legislative Consent Motion to include aspects of the Animal Welfare (Sentencing) Bill which apply to Wales, ITV reports.
The harshest sentences will be for dog fighting, abuse of puppies and kittens, and gross neglect of farm animals, with animal abusers potentially facing up to five years in prison - a large improvement on the current maximum sentence of six months.
Griffiths said in a statement:
"
The way we treat animals is an important reflection of the values of our society. Maintaining a comparative sentencing regime across England and Wales is important to ensure clarity for enforcement agencies, the Courts and the public alike. That is why we have agreed to the UK Parliament legislating by Act for England and Wales and an increase to five years imprisonment be introduced. This will send a clear message that animal cruelty will not be tolerated.
According to the UK Environment Secretary Michael Gove, the new law will bring in Europe's toughest punishment for animal cruelty crimes.
While this is a step in the right direction and should be welcomed, in my opinion the sentences for people convicted of animal cruelty still don't go far enough.