A warning has been issued to dog owners after another case of deadly dog disease Alabama Rot was confirmed in Bolton.
The rare disease, also known as CRGV (cutaneous and renal glomerular vasculopathy), causes damage to the blood vessels of the skin. In extreme cases, it can even cause death.
The case was confirmed in the Horwich area of Bolton and was diagnosed by specialist vets Anderson Moores.
Vets are advising dog owners to remain calm but vigilant, and seek advice from a vet immediately if they believe their dog has developed symptoms.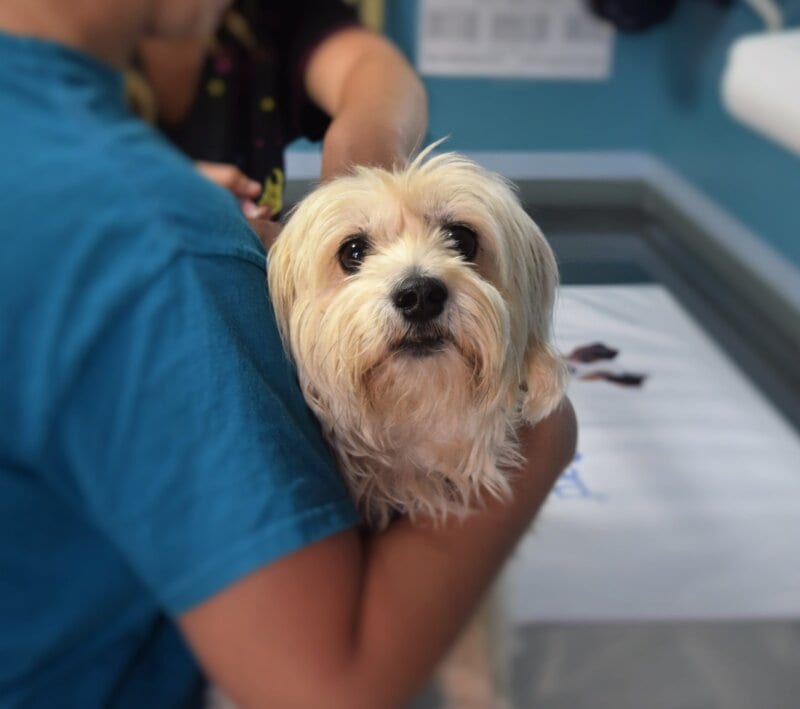 While rare, several cases of Alabama Rot have been discovered in Greater Manchester and the region is considered a 'hotspot' area for the disease.
The UK has seen 186 confirmed cases since 2012, with 52 cases in 2018 and 11 in 2019.
David Walker, from Anderson Moores, said:
"
Of course dog owners, particularly those in the areas with higher numbers of cases, may be nervous about Alabama Rot, but it's still an extremely rare disease and we'd encourage owners to continue exercising their pet as normal. We've seen cases of dogs walked with other dogs, in the same place every day, developing the disease, while the other dogs remained completely unaffected.
Symptoms include skin lesions, which are the most common thing dog owners are told to look out for. Often, there will also be swelling and patches of red skin that can open and become ulcers.
Dogs can begin to lose hair around the affected areas, and patches of inflammation can occur on paws, their lower legs, face, mouth, tongue and lower body.