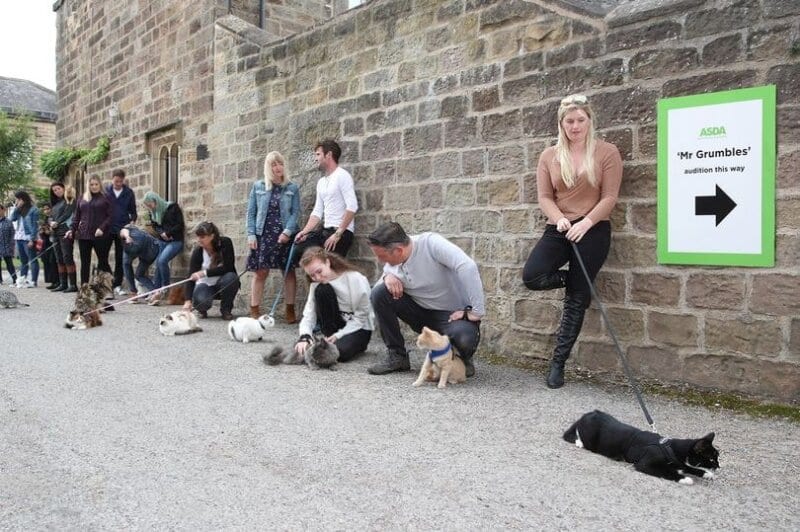 Mancunian cat owners, we've got some big news for you - your furry little friend could be the next big Christmas TV star.
Asda is looking for a lucky feline for its 2019 Christmas ad campaign, and they want you to nominate your pets.
The supermarket is looking for a cat to fill the role of 'Mr Grumbles', so if you think your furry little friend would be perfect, get applying.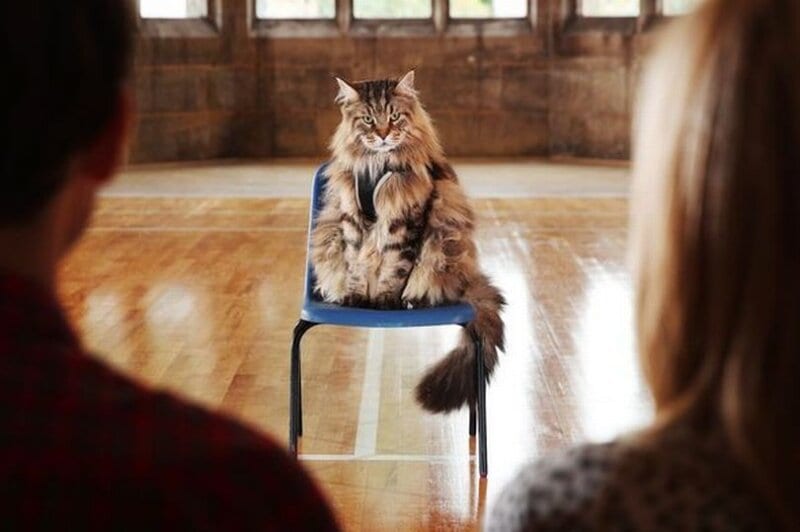 If chosen, the cat in question will have to pull off a range of looks, from grumpy and sullen to jubilant and joyous, and will take part in Asda's most magical festive ad to date.
Eilidh Macaskill, vice president of creative and media at Asda, said: "We want to make this Christmas the most extra special Christmas yet, so we're pulling-out all stops to ensure we bring a little magic to screens, with the help of Mr Grumbles."
Cats of all shapes and sizes will be considered for the role, and filming for the ad will begin in mid-September.
So if you have the perfect Mr Grumbles living at home, you can apply by sending a picture of them to Asda on Facebook, Instagram or Twitter with the hashtag #MrGrumbles.