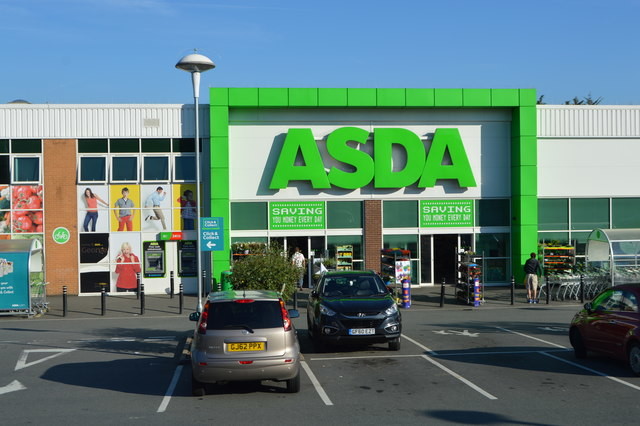 Christmas is a time for indulging in a whole load of great food and drink, and generally being very merry.
And what's more festive and indulgent than two of the ultimate Christmas foods fused together - pigs in blankets AND stuffing (in sausage form).
That's right, this year Asda is doing just that, with their foot long stuffing sausages topped with pigs in blankets.
The massive sausage-based feast will only set you back £5, and is available both in store and online from November 28th.
And if that's not enough sausage for your plate, Asda is also doing an 'extra special Christmas cracker' - a blend of pork, turkey, mashed potato, parsnip and brussel sprouts in a huge sausage.
This bad boy will cost you £6 and is available from October 21st, in store and online.