A successful Manchester startup has fled to "happier" work surroundings in the suburbs.
FireCask, a popular web development, SEO and digital marketing agency, has thrived in the city centre for more than six years, but directors Anna and Alex Moss chose to uproot the firm and move to Prestwich in October - taking 13 staff four miles up the road.
Team morale is top of the priority list at FireCask, and bosses have described the move as being "good for the soul."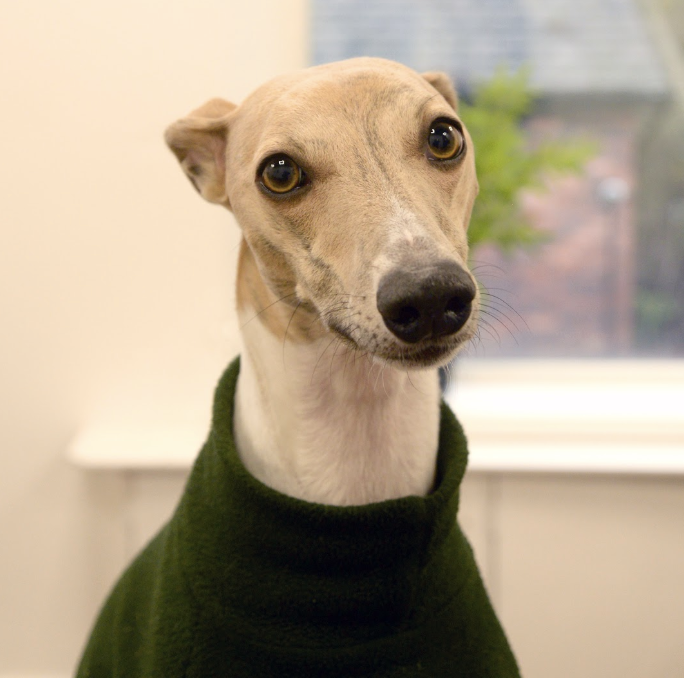 The move has gone down a treat with staff.
FireCask Marketing Executive, Siobhan, is a self-confessed city girl but has enjoyed working out in the sticks.
"Hopping on the tram for a few minutes to Prestwich is a welcome break from the city crowds," says Siobhan.
"There are plenty of parks and gardens to chill out in at lunchtime, which is great when you fancy a little break from the office and some fresh air.
"I also couldn't believe how many food options there are, even for a vegan!"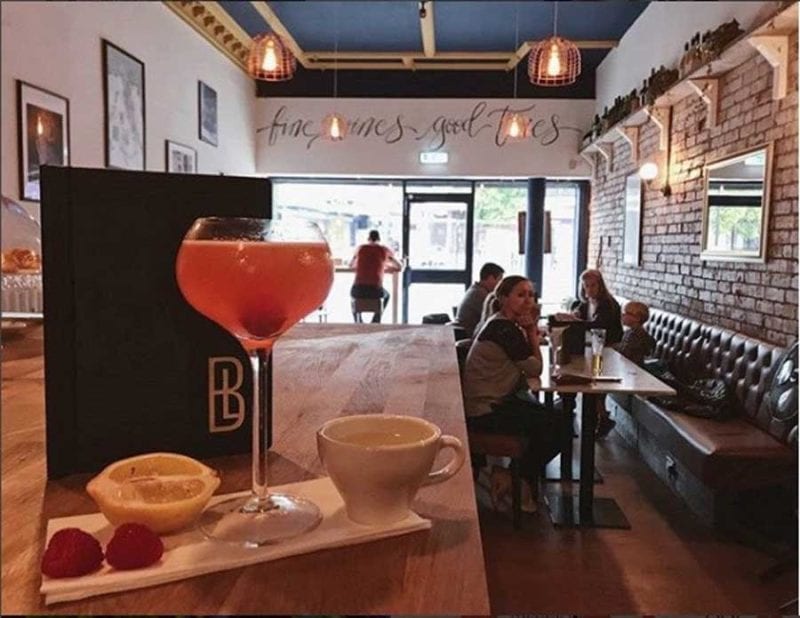 "I can totally see how it might be seen as unusual," says Alex, who started out as a freelance SEO consultant.
"If you're doing so well in the city centre, why move? But I think that doing things differently pays off - whether that's in business or in life.
"There are some amazing companies in the village, that are doing really well without operating from the centre of Manchester. It opened our eyes to new possibilities.
"We love Manchester, it's the best city in the world, but I also believe that enjoying life in the suburbs is good for the soul, as well as good for business."
FireCask's owners realised the potential of Prestwich when they opened wine bar, Basil + Lily, in 2017. Now, their marketing agency is set to join the thriving neighbourhood.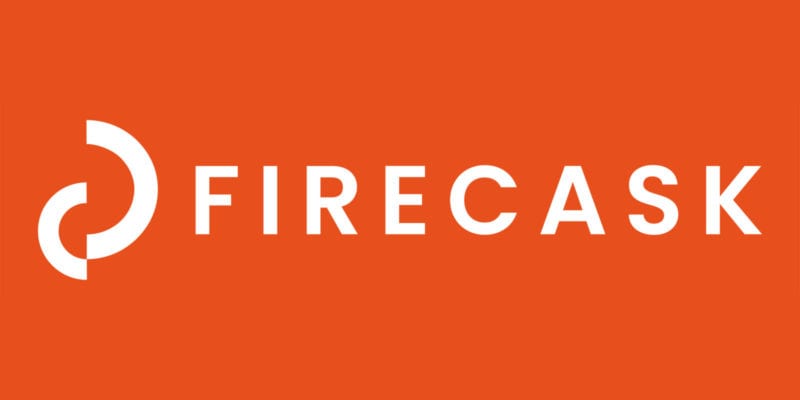 FireCask support the likes of Expedia, British Council and Vitabiotics in marketing, with directors Anna and Alex striving to build a fun, comfortable workplace.
Between the bean bags, games consoles and an unlimited supply of free snacks, there's also the office puppy, Henry the Wellness Whippet.
FireCask is now based directly above Basil & Lily on Sherbourne Street off Bury New Road.