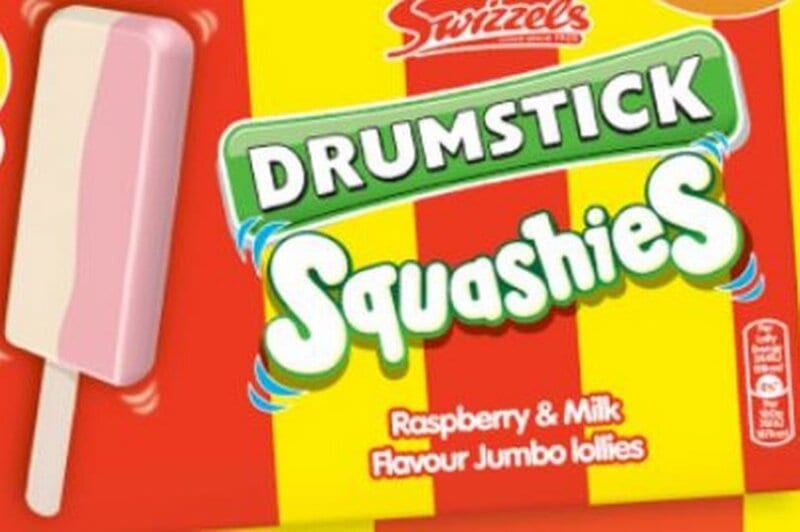 I used to love Drumstick lollies when I was younger, I remember occasionally getting them free with my weekly Beano and I couldn't have been happier.
If you also love the retro sweet then you're in luck, as you can now get an ice cream version that looks incredible.
For most of their life Drumsticks only existed as classic chewy lollies in milk and raspberry flavour, but in recent years they've started to branch out.
Swizzels - the company behind Drumsticks - released their Squashie range, releasing soft, squashy versions of your favourite sweets. Why not ey.
And now they've gone one better, releasing an ice cream version of their Drumstick Squashie, just in time for summer.
According to the Extreme Couponing and Bargains UK Facebook page, they're available at B&M Stores, Heron Foods and Farmfoods.
A pack of four from B&M will only set you back £1.50, which I'm sure you'll agree is an absolute bargain.