Boris Johnson has now been officially confirmed as the next UK prime minister.
After a vote from Tory members, Johnson was declared the new leader of the Conservative Party.
He will officially take over from Theresa May tomorrow, Wednesday July 24th, after she resigns, according to the BBC.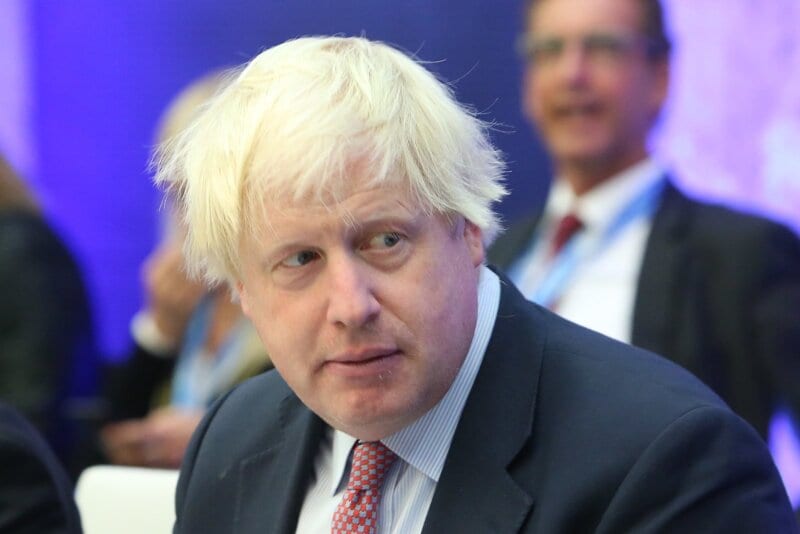 The result of the ballot of around 160,000 Tory members was revealed today, Tuesday July 23rd, in London.
Johnson was always the favourite to beat his rival Jeremy Hunt, with bookies predicting he'd win by a substantial margin.
Boris Johnson wins with 66% of the vote

— Jessica Elgot (@jessicaelgot) July 23, 2019
Out of the 159,320 people who were eligible to vote, Johnson got 92,153 votes while Hunt received 46,656.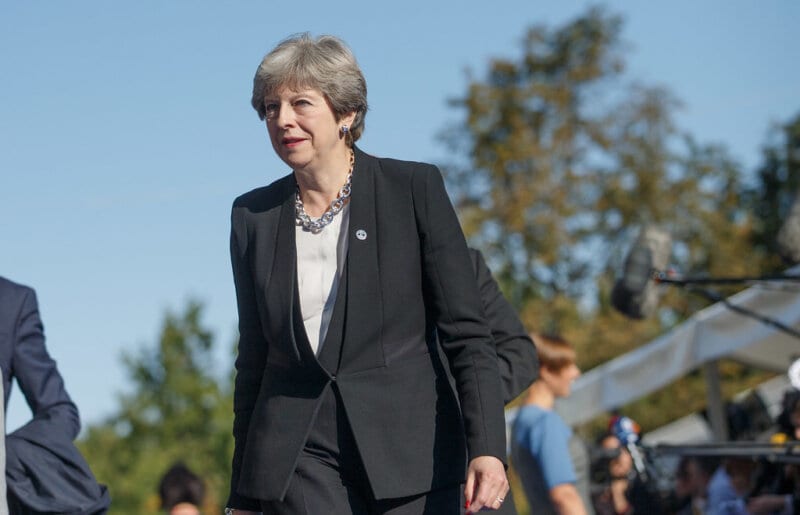 Several cabinet ministers, including Philip Hammond, Rory Stewart and David Gauke have said they'll resign from the cabinet rather than serve under Johnson because he is prepared to carry out a no-deal Brexit, the Guardian reports.
Mrs May is standing down after a revolt by Tory MPs over her Brexit plan, and she'll officially give her resignation to the Queen on Wednesday afternoon, after she takes part in one final Prime Minister's Questions.