I hate to be the one to break it to you, but it's really hot out there in Manchester today.
It all started early this morning as the sun came blazing out, rendering coats absolutely pointless from 7am onwards - due to it being pretty hot.
And if you thought that was as hot as things were going to get, then you were mistaken, as things really began to heat up around midday with temperatures continuing upwards.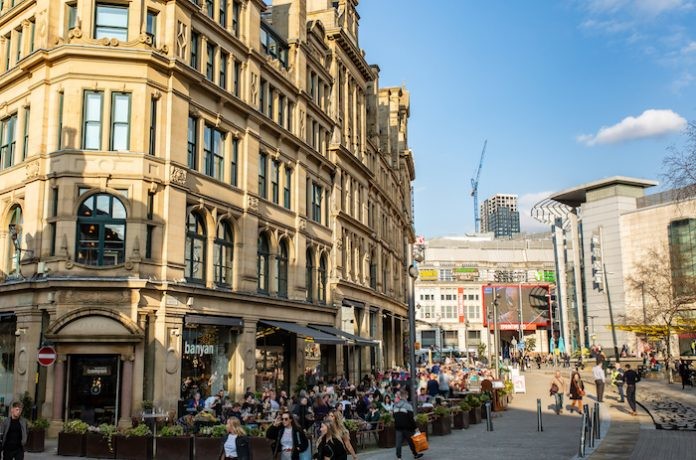 Following on from this dinnertime increase, the afternoon was also dead hot, with temperatures rising to a high enough level to make people say 'bloody hell it's hot innit!?' in offices across Manchester.
Going into this evening things also look hot, with the BBC forecasting the temperature to be 29C at 7pm, although they say it will actually feel more like 34C - that's hot.
Overnight things remain hot, with highs of 24C feeling like 29C at midnight.
According to the BBC the dry weather will break around 2am, with a high chance of thunderstorms early in the morning, although the temperature will remain hot.
Tomorrow will also be hot, but not quite as hot as today, then things will take an even hotter turn on Thursday, with highs of 31C that will feel like 38C in the afternoon.
Shit, that's proper hot man.