After we brought you the news that Jesus Christ had been crucified on Friday, we have some updates from the scene.
It appears our Lord and Saviour has now risen from the dead, although at this point his intentions are unclear.
One thing is for sure, this must be a really awkward time for those who sentenced him to death.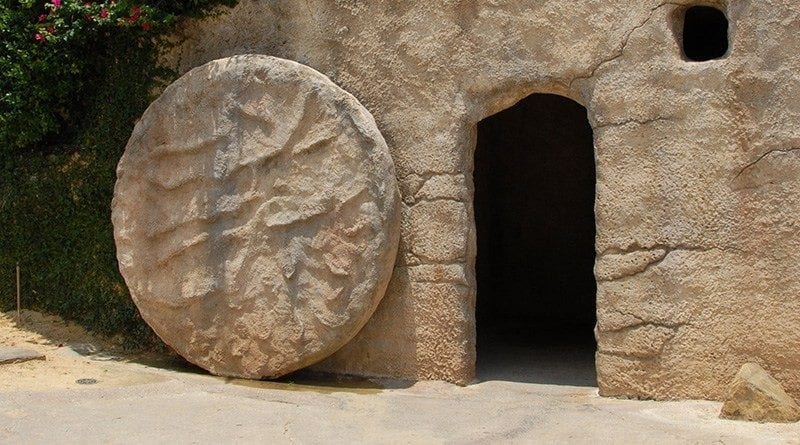 It's being reported that after the Shabbat, at dawn on the first day of the week, Mary Magdalene went to look at the tomb and noticed the stone had been rolled back, exclaiming: "He is not here; he has risen" after finding Jesus was no longer dead.
According to reports on the ground, God is behind the miraculous resurrection.
More developments as we get them...