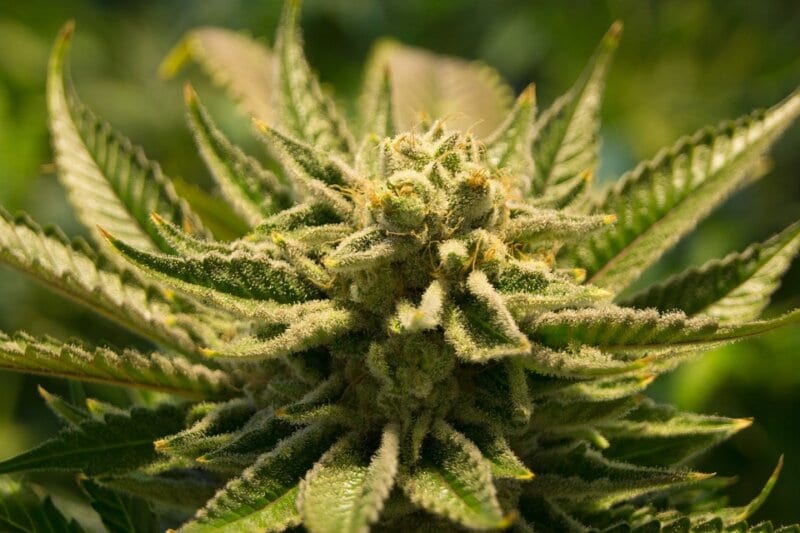 According to a group of MPs, cannabis will be legally sold in the UK within the next five years.
This comes after the politicians went on a research trip to Canada, where weed was legalised last year.
Labour's David Lammy, Liberal Democrat Sir Norman Lamb and Jonathan Djanogly from the Conservatives visited the country on a fact-finding mission.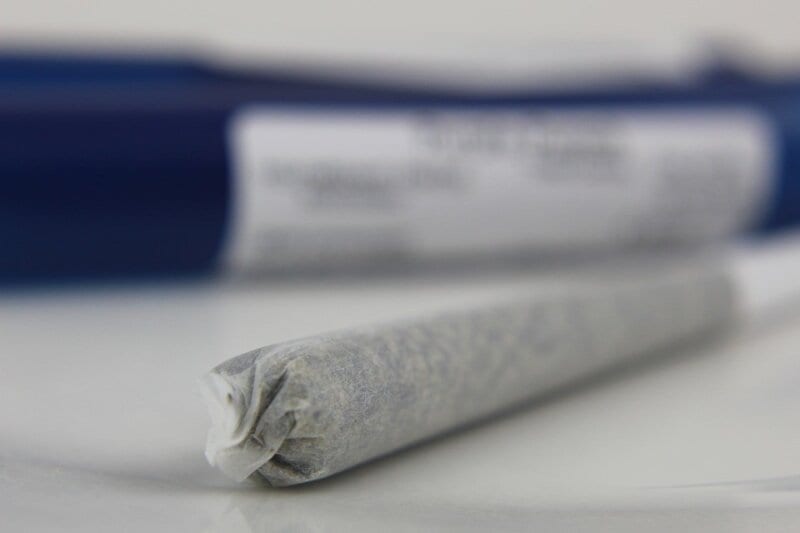 The trip was organised by UK pro-legalisation group Volte Face, the Evening Standard reports.
As things currently stand, cannabis is illegal for recreational use in the UK, but it can be prescribed for medicinal purposes.
After the research trip, however, Sir Norman and Mr Lammy both said they think it will be fully legalised in around five years.
Mr Lammy said: "I want the market legalised, regulated and taken away from crime gangs. I want to see the strength of the stuff reduced, labelled and properly organised in this country."
His stance is not in line with the Labour Party's official position on cannabis, as they remain opposed to legalisation.
Currently, cannabis is a class B drug, which means anyone caught in possession of it could get up to five years in prison.