A pub in Cheshire has been named the best in the UK for a second time at the National Pub and Bar awards.
The Church Inn in Mobberley won the top accolade last week after previously winning the award back in 2016.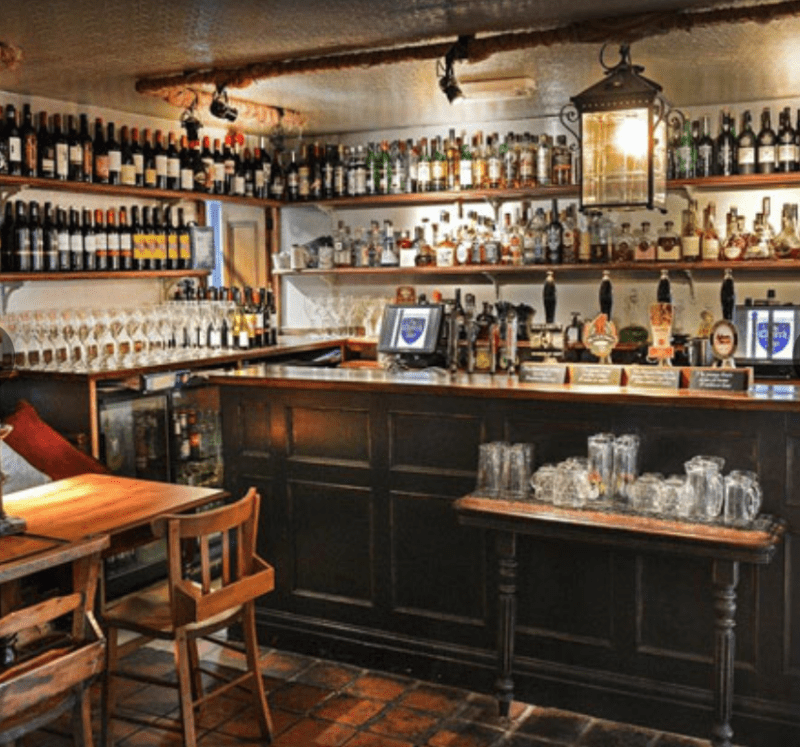 The traditional 18th-century country inn pub has been praised for its outstanding attention to detail across its drinks, food, service, and design.
In addition to winning the top gong, the pub's head chef Richard Williams also won Pub Chef of the Year.
Simon Umpleby, the pub's manager, said that everybody was 'completely thrilled' after winning the award.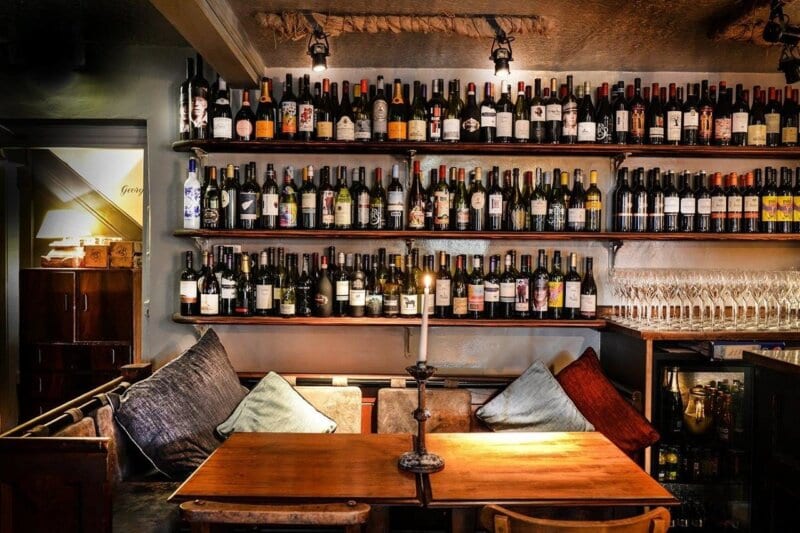 He said that The Church Inn saw a huge spike in sales after winning the award in 2016 and that it contributed to its sales rocketing and boosted the pub's recognition across the profession.
Restaurant critic Jay Rayner hosted the event, in which 15 regional winners and a national winner were selected.
The Church Inn re-opened in June 2013 after being acquired, in a near derelict state, by Tim Bird and Mary McLaughlin.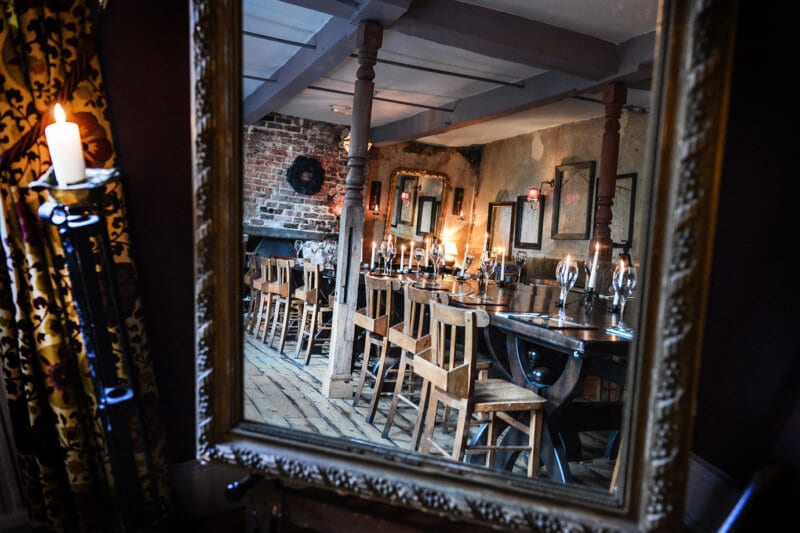 As well as offering fantastic dining experiences and a great range of drinks, The Church Inn can also be hired as a wedding venue or for private dining.
It offers gin and wine tasting in a private dining room, where you can taste an 'excellent selection of wines' specially selected and presented by the owners.
Pint, anyone?