If you want to spend your working day playing with elephants then look no further than this job at Chester Zoo.
The attraction is currently looking for an Elephant Keeper, where you'll get the chance to work with a family unit of Asian elephants.
To be considered you'll need to prove you can deliver an excellent level of care and welfare for the animals, making sure the maintenance of the enclosures and facilities is to the highest standard possible.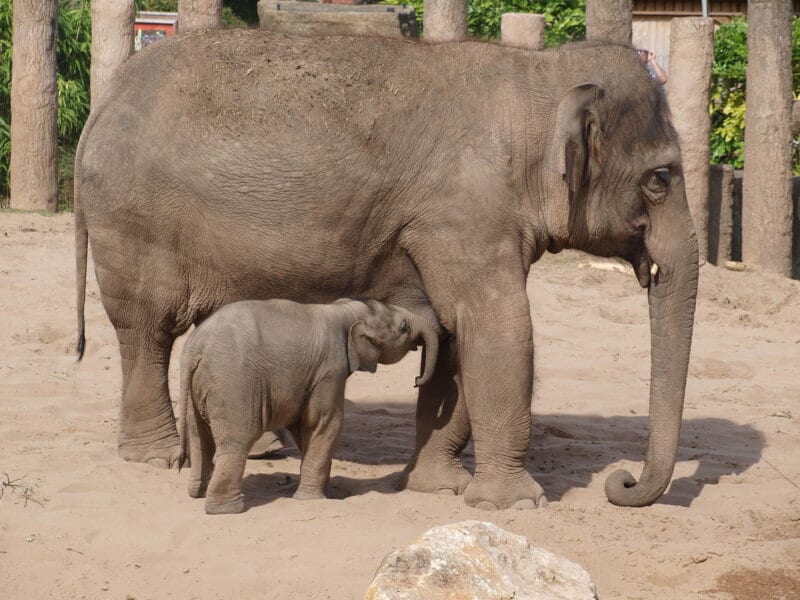 You'll also need a HND or degree level qualification in a zoological-related science, or equivalent experience, as well as proven experience looking after large mammals like giraffes, rhinos or elephants.
Chester Zoo is one of the largest in the UK and is home to 21,000 animals over 125 acres.
The successful candidate will work 40 hours a week, 10 days out of 14, including weekends and bank holidays on rotation, and will get £21,356.63 per year salary plus benefits - like 33 days paid holidays, free park and ride access and free admittance tickets.
Sunday August 18th is the closing day for applications, and for more information and to apply visit their website here.