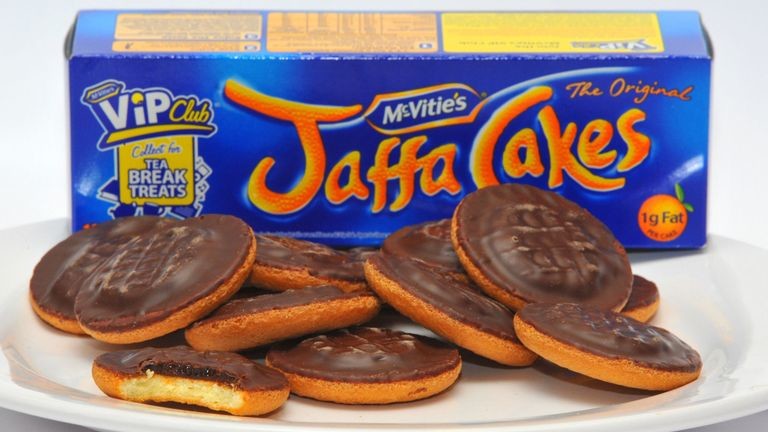 Jaffa Cakes are the ultimate snack, and now fans of their distinctive taste can grab a boozy alternative to the delicious biscuit/cake (let's not go there).
There's a new chocolate orange-flavoured gin that apparently tastes just like Jaffa Cakes, and you can grab yourself a bottle just in time for summer.
The gin has no affiliation to the brand, but customers have commented on the similarities. Officially, the makers describe it as a mix of chocolate cake made with orange essence in the batter.
And it's so good it's been given a five-star rating. According to one customer: "Finding this gin to be like a slow burner... the more I drink, the more I like it. I wasn't sure at first, couldn't really taste the orange or the chocolate, but after the next few glugs, I could taste jaffa cakes! Yum! This is now on my favourites list..."
The gin also has 'touches of juniper' to cut through the sweetness, as well as fresh clementine, floral elements and bitter cacao.
A bottle will set you back £29.95, and if you're keen you can grab one on Amazon.