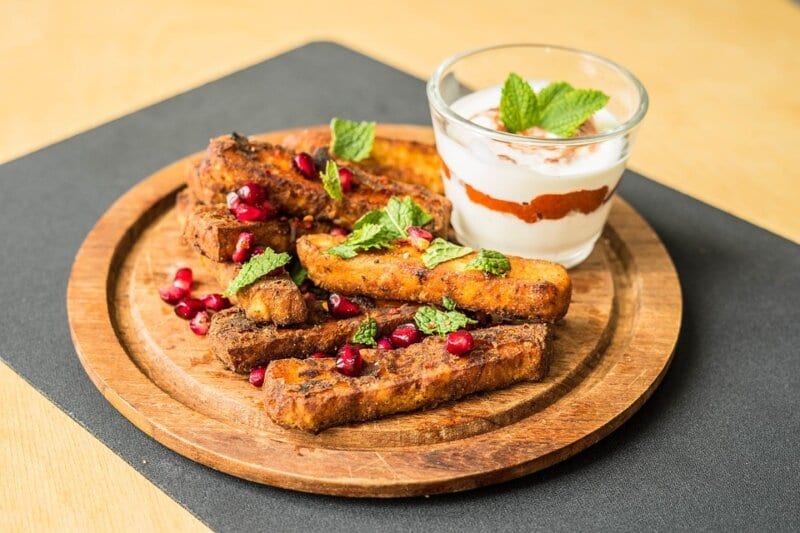 My claim to fame is that I once appeared on ITV's Dinner Date, I originally applied as a joke but they kept blagging me to go on so eventually I did.
In the end my menu didn't get chosen and I only appeared on the episode for about a minute, but in that time I managed to pretend to do tai chi (I've never done it in my life so just copied a YouTube video) and tell a cheese joke - what did the cheese say to itself in the mirror? Hallou-me.
Although this joke didn't get me a date - after watching the episode back this might be a good thing - I'm grateful for the opportunity to share my love of cheese-based jokes and halloumi with the British public.
If you love halloumi as much as me, then the Co-op have got just the thing for you this summer - halloumi fries crisps.
That's right, their new limited edition snack takes the great taste of halloumi and transfers it into crisp format, combining two of the greatest things this world has even seen in a beautiful transfusion of flavour and crunch.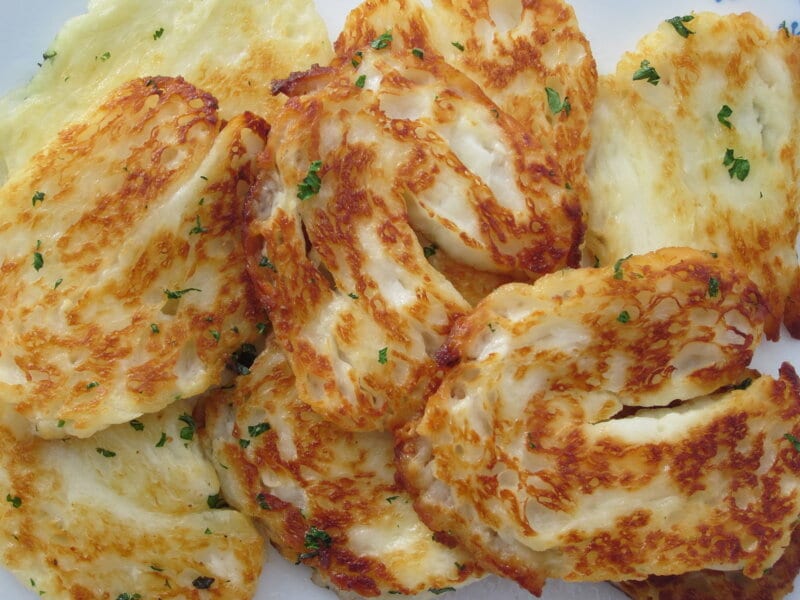 And the supermarket's tube-shaped crisps are not only full of the flavour of halloumi cheese, the mad scientists over at Co-op HQ have also thrown a bit of chilli into the mix to take them to the next level.
They come in at £1 for a 100g bag, and although they are out on a limited run, it's been reported that Co-op will be selling the snack all summer long so no need to panic buy every single pack.