You can get paid to do all sorts these days, but being given money to eat food is pretty much the dream.
Especially when the food you'll be consuming is all the good stuff - well, not 'good' in a healthy way, more of a junk food kind of way.
Multivitamin company Feel are looking for three lucky people to eat 'beige' food for a month, and they're offering to pay the right candidates £5,000 each for the pleasure.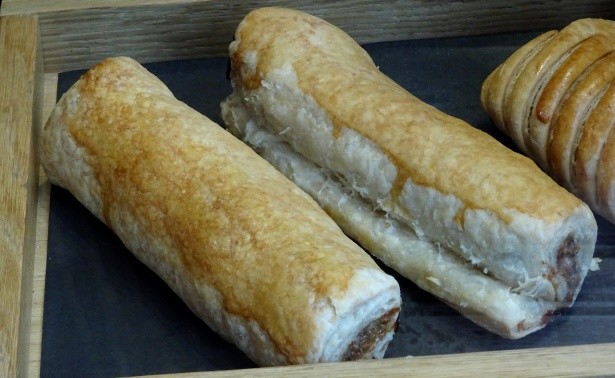 To be selected they say you must already eat a poor diet. You'll then simply continue eating things like chips, pasta, pasties, sausage rolls, crisps, pizza and white bread while taking their one-a-day multivitamin.
Their mission is to prove their multivitamin is effective in delivering 18 key vitamins and minerals.
Successful 'vitamin testers' will continue to eat the non-balanced diet you're used to for 30 days, all the while supervised by a qualified nutritionist and doctor to make sure you're meeting your individual required calorie and macro targets.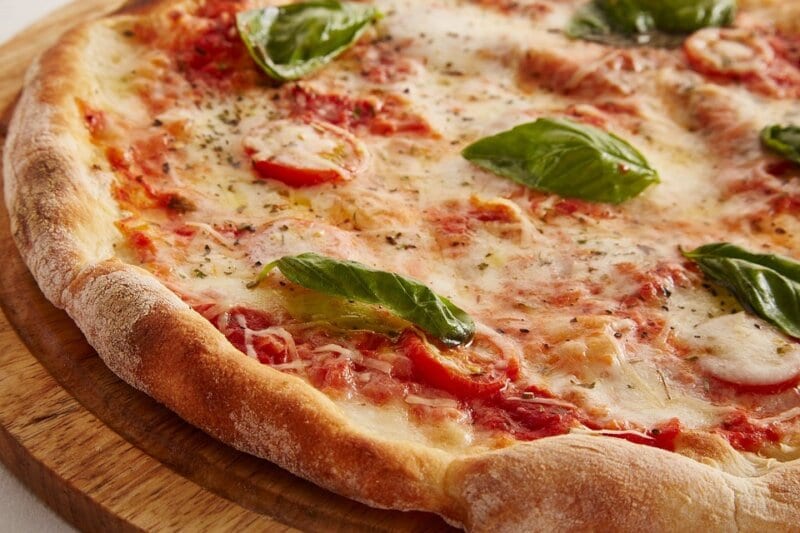 Feel will test your nutrient levels both before and after, to see if the multivitamin was effective in battling through a month's worth of Greggs sausage rolls and generating healthy nutrient levels.
To be selected, you must be over 18 years old, without any underlying health conditions, not undergoing any form of medical treatment, and be able to confirm that you are not allergic to any of the ingredients in the product.
For more details and to apply, check out their website here.