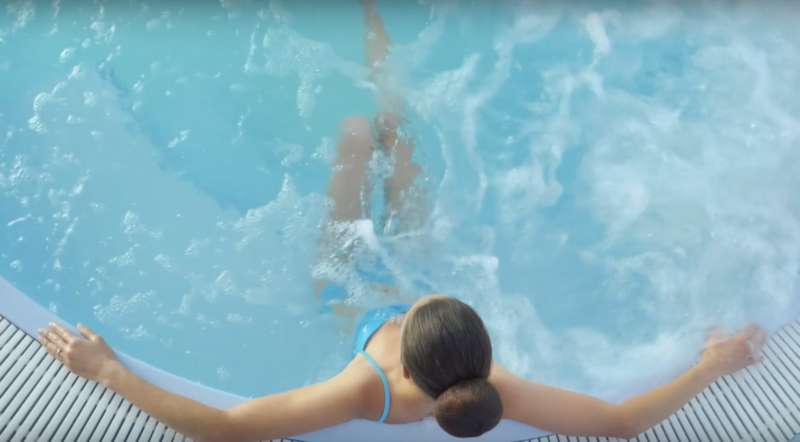 In some breaking news this morning, it turns out the perfect job does in fact exist, and it is currently recruiting.
Fans of relaxing in hot tubs, laying about in luxury spas, swimming in infinity pools, and getting pampered can now get paid to live their best life, by becoming a professional spa tester - or spa-oligist.
You don't even need to brush up your CV to apply, as the application is simply a photo of yourself living life to the max.
The opportunity comes courtesy of SpaSeekers, who are looking for someone to spend the summer touring spas across the UK and generally 'getting pampered, testing hot tubs, and laying in luxury spas'.
To apply simply upload a holiday photo of yourself living your best life to Facebook, Instagram or Twitter - "whether that's you on the beach, in the hot tub, or sipping a drink in the sun" - tag @SpaSeekers, and use the hashtag #dreamsummerjob.
Unfortunately the job isn't permanent - you'll only work four dates between July and August - but you will get paid £125 per day to lounge about.
You'll also get your lunch included, as well as free tea and coffee, and two complimentary glasses of champagne at each venue you visit.
All you have to do is share your experience on social media. For more information, you can visit their website here.