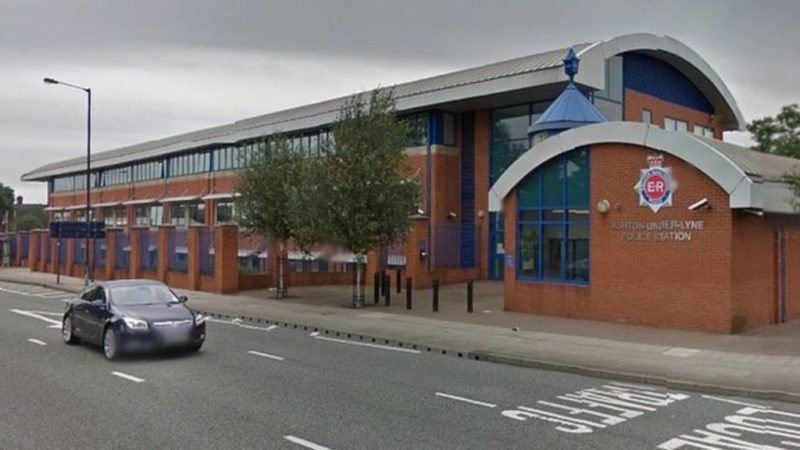 A drug driver who ran from police before drug wipe procedures could be carried out left their dog behind.
The cute french bulldog was the last thing on the suspects mind after darting from officers at the side of a road in Ashton, leaving behind his car, cash and his very good boi.
The suspected drug driver has since been goaded by Tameside North officers after a photo appeared on their Facebook page of the pooch stood on a Greater Manchester Police car bonnet.
The post reads: "Dear Drug Driver, you left your dog behind when you ran off during the drug wipe procedure earlier!"
"Please make contact with PC Beswick at Ashton so we can carry on where we left off."
"We'll look after your dog, car and cash until you present yourself! (Along with proof of ownership for the dog)."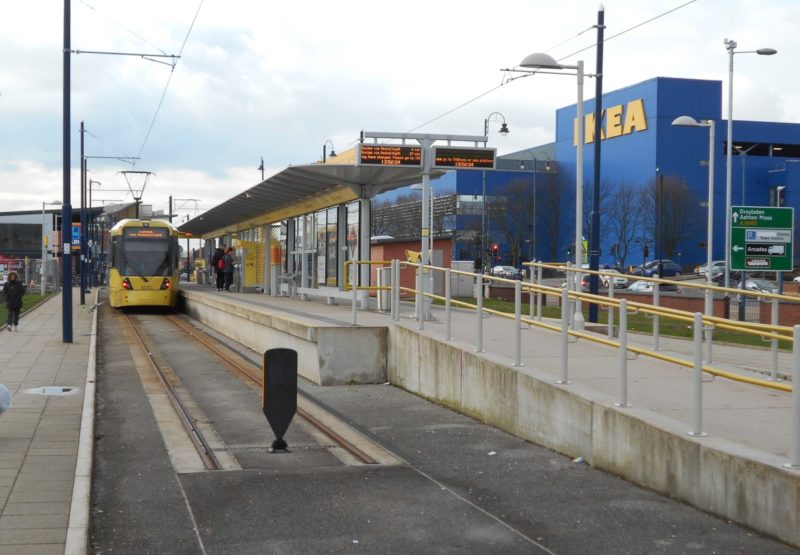 The post, which was uploaded to Facebook last night, has since generated thousands of likes, shares and comments with hundreds of people expressing their desire to rehome the little one just in time for Christmas.
However, if keeping the pooch over the festive period entices a drug driver to hand themselves in, then the roads will be a slightly safer place in 2020.
Comments