If you're stuck for a holiday destination next year then put those passports away, it turns out England is one of the best countries in the world to visit.
We're second best to be precise, with travel experts Lonely Planet bestowing the title on us - presumably they've been to Manchester and seen how great we are then.
That's right, the Lonely Planet's Best In Travel book 2020 says we're second only to Bhutan, a remote South Asian paradise on the edge of the Himalayas.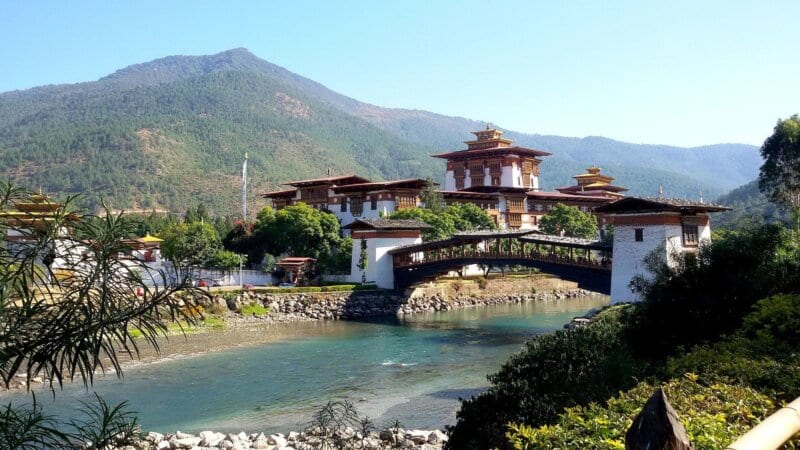 The travel guide writes about the entries: "They are the best of the best. They are destinations overlooked by most travellers or familiar hotspots offering new reasons to return. They are Lonely Planet's Best in Travel for 2020."
After asking writers, editors and their 'online family' of social media influencers, Lonely Planet whittle down the list to several top tens, with 10 countries, 10 regions, 10 cities and 10 best value destinations making the cut - after much fierce debate, of course.
Describing the process behind it, Lonely Planet writes: "Each is chosen for its topicality, unique experiences and 'wow' factor. We also take sustainable travel seriously – helping you to have a positive impact wherever you choose to go."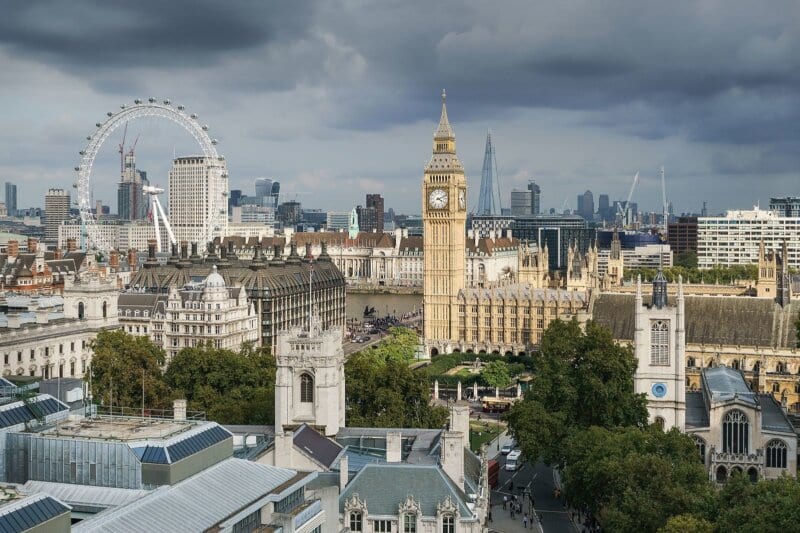 Besides Bhutan and its 'enchanting monasteries', and England and its numerous charms (Manchester, Manchester and Manchester), the rest of the top 10 countries are North Macedonia (3), Aruba (4), Swaziland (5), Costa Rica (6), The Netherlands (7), Liberia (8), Morocco (9), and Uruguay (10).
In the other categories, the top three cities to visit in 2020 are Salzburg in Austria (1), Washington DC in the US (2) and Cairo, Egypt (3). As for the top regions, the best three are the Silk Road in Central Asia (1), Le Marche in Italy (2) and Japan's Tōhoku (3).
As for England, the Vice President of Experience at Lonely Planet, Tom Hall, says 'if travellers are seeking exhilarating beauty in 2020, England won't disappoint', thanks to our 'breathtaking scenery' and 'massive coastline'.
According to the travel guide:
"
Brexit uncertainties have dominated the headlines in recent years but one constant amid all the confusion has been the timeless treasures that England is famous for - the historic castles and cathedrals, the quaint villages and rolling countryside, and of course, the seaside. Taking a bracing walk on a windswept pier, eating delicious fish and chips, searching for marine life in rock pools, finding fossils in ancient cliffs, building sandcastles and dolphin-spotting on picturesque beaches are just some of the activities offered by the English seaside.