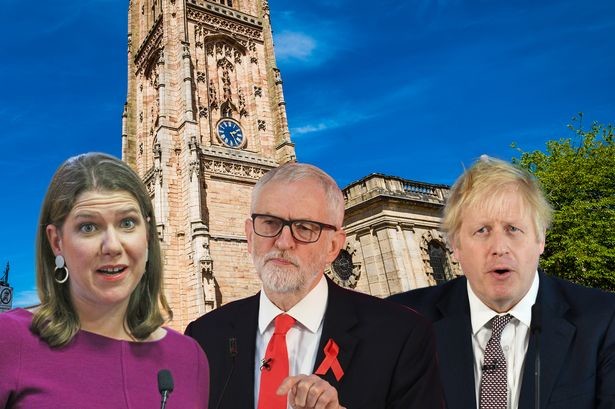 Britain woke up and headed to the polling stations this morning for what is arguably the most important general election vote in the country's history.
It is the first December general election since 1923 and with Brexit uncertainty on everybody's mind the country seems more divided than ever.
The most important thing you can do today is just make sure you vote – so here's everything you need to know.
All polling stations opened at 7am this morning and will close at 10pm across the country. This gives you plenty of time to ensure you have your say, whether before work, during, or after – there is plenty of opportunity to get it done.
If you're late, don't worry too much. According to the Electoral Commission, anybody in a queue after 10pm with the intention of voting will be allowed to vote and the station will only close when the last person has voted.
Everybody is given a specific location to go and vote, so make sure you check the polling card you will have received (providing you are on the electoral roll).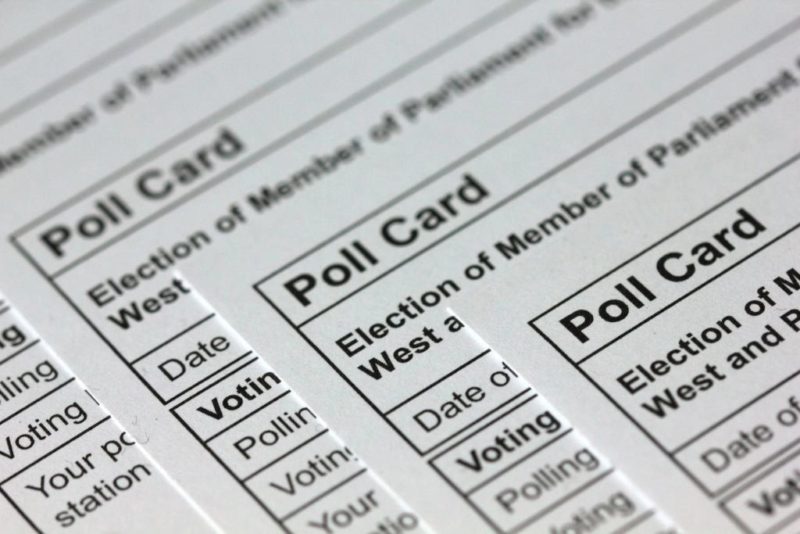 Find out where your polling station is by typing your postcode into the Electoral Commission's search function. It will likely be a school or some sort of government building. If you haven't got a polling card, get in touch with your Electoral Roll Office.
You can only vote if you are registered to vote, and if you are, you do not need to bring anything with you. If you aren't registered, you have missed the deadline and cannot vote.
Finally, take a level head with you. Don't be swayed by social media – and vote for who you truly believe can take our country forward.