Gary Neville has pointed the finger at Prime Minister Boris Johnson following the deplorable displays of racism at the Manchester derby.
A 41-year-old man was arrested after making racist gestures during United's 2-1 win at the Etihad over the weekend.
And former United stalwart Neville has accused the Conservative Party leader of creating a "societal problem" that fuels the kind of racism seen in the football stands on Saturday.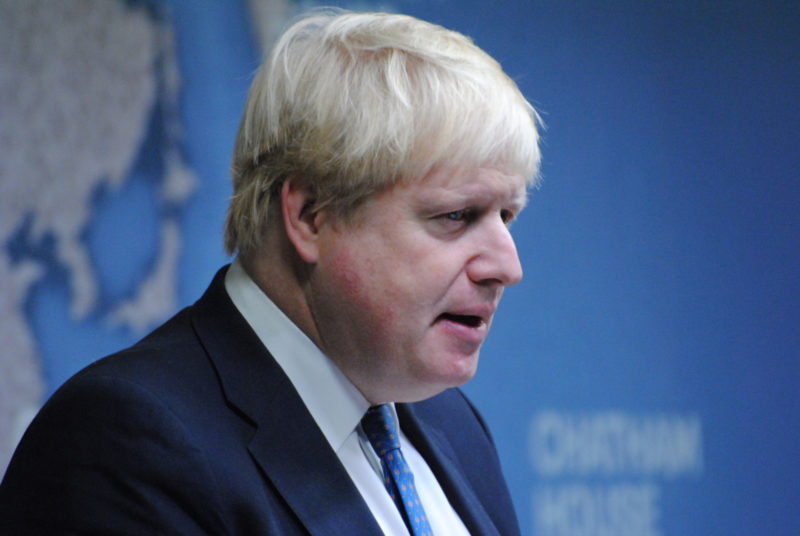 Speaking on SKY Sports, Neville stated: "You're watching the prime minister's debate last night where the prime minister's talking about migration to this country and people coming into this country and having to have a certain level.
"It fuels it (racism) all the time."
The retired defender went on to claim that racism is "something that has got worse over the last few years in this country and not just in football."
As Brits go to the voting booths on 12 December for the UK General Election, Johnson is coming under increased scrutiny for comments made in previous years regarding race.
Leader of the Labour Party, Jeremy Corbyn, described Neville's scathing words as a "powerful" condemnation of the PM's "shameful record of fuelling racism."
United midfielder, Fred, who was struck with objects by City fans in the second-half of the derby, argued that "we are still in a backward society".
The FA are continuing the investigate the incident.