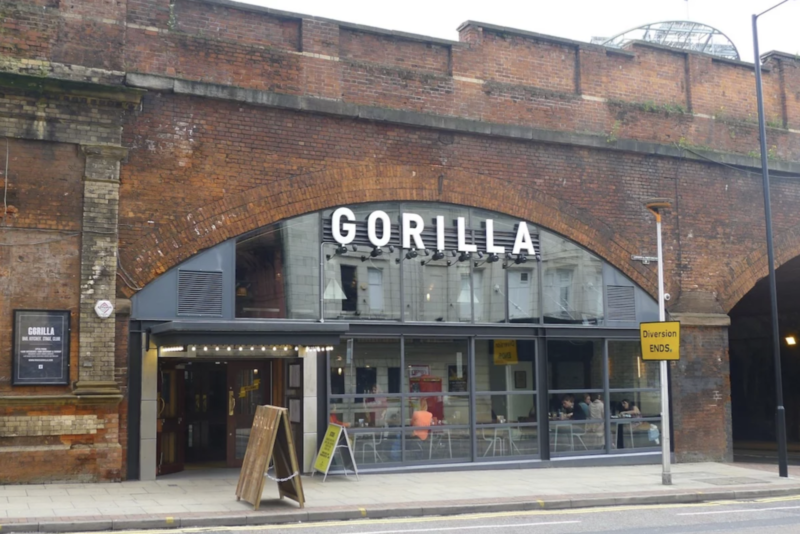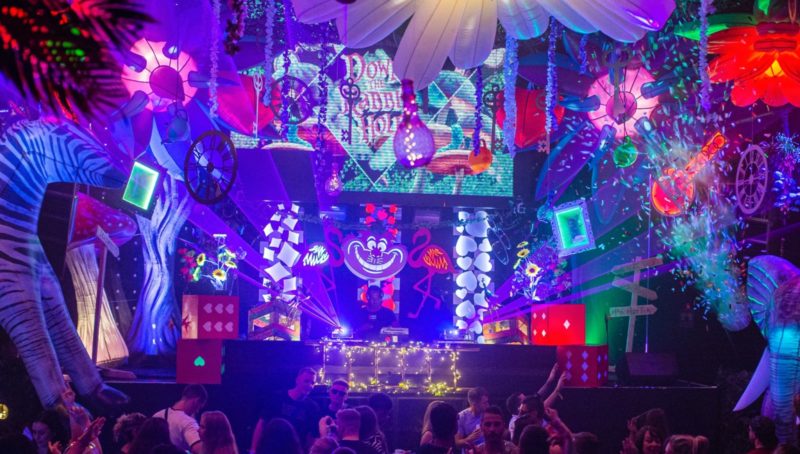 The lineup is a mixture of local talent and Ibiza legends that are sure to make the night a memorable one on its . much-anticipated return to the city.
The night will be packed with immersive entertainment and out of this world decor and props and there is an insane DJ lineup to go along with it.
On the night will be former Ibiza Rocks resident and Elrow legend Jamie Roy, followed by Be Like Butter, DAYL and Lewis Barlow & John Steward.