No matter which way you voted in the EU referendum, the government's secret plans in the case of a no-deal Brexit make for worrying reading.
Boris Johnson attempted to keep his Operation Yellowhammer files under wraps, but they've now been made public after the Commons voted for them to be released.
The six-page dossier contains the government's contingency plan in case of no-deal, and discusses several predictions including a meltdown at the ports, electricity price increases, blocked medicine supplies, fuel and food shortages, as well as public disorder.
According to Operation Yellowhammer, which is dated August 2nd: "Low-income groups will be disproportionately affected by any price rises in food and fuel."
One of the main issues will be at UK ports, the dossier says, with big traffic jam build ups coming as a result of crossing delays in Dover - lorries could face a two-and-a-half day wait to get into the UK in the first place. These delays might lead to fuel shortages.
The plan also warns of an outbreak of disorder: "Protests and counter protests will take place across the UK and may absorb significant amounts of police resource. There may also be a rise in public disorder and community tensions."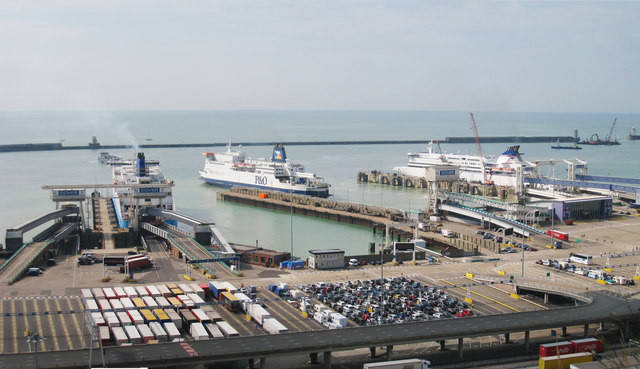 Yellowhammer outlines the issues surrounding medicine supplies, which it says are 'particularly vulnerable' in a no-deal Brexit, as three-quarters come through the English Channel and they won't be able to stockpile enough to meet demand.
On top of that, some medicines can't be stockpiled, and other suggestions of transporting them like flying them in are 'not financially viable'. This would also affect vet supplies, and the document adds: "Any disruption to reduce, delay or stop supply of medicines for UK veterinary use would reduce our ability to prevent and control disease outbreaks."
It's likely there will be 'significant' energy price rises, the plan states, and some firms could exit the market, 'exacerbating the economic and political impacts.'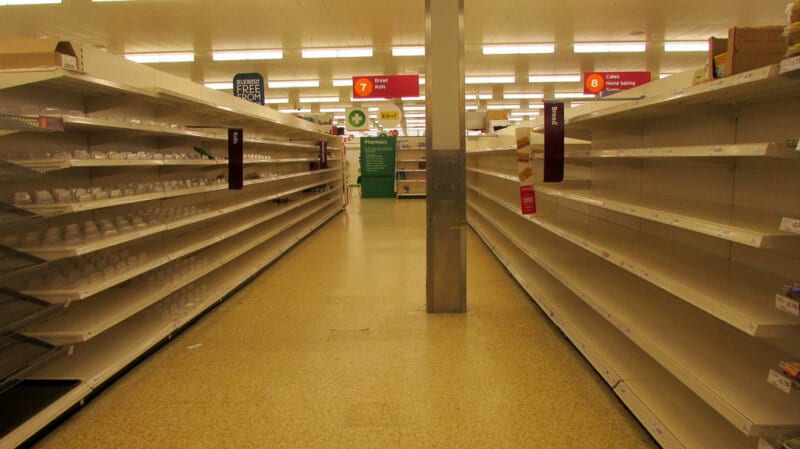 The document goes on to say certain fresh food supplies 'will decrease', leading to price increases. There might also be panic buying which will exacerbate food supplies, and overall  the most vulnerable in society will be disproportionately affected.
While the government insists the plans are for the 'worst case scenario', the Sunday Times reporter who was originally leaked the document says the header described it as a 'base assumption' in the case of a no-deal Brexit.