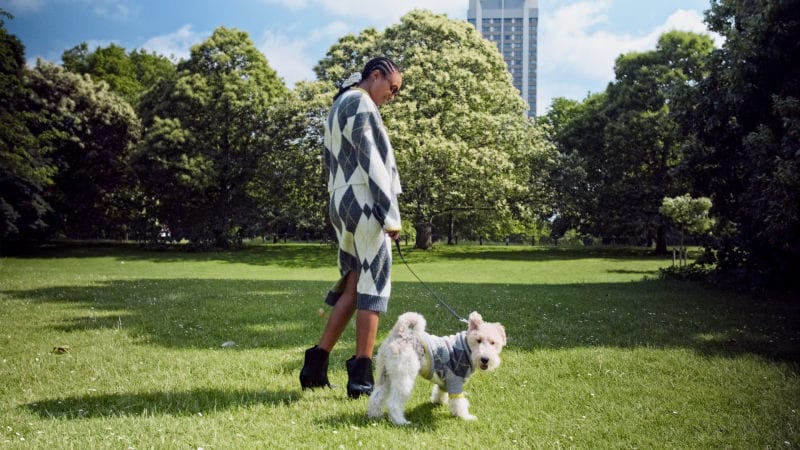 In some good news for dog lovers, you can now grab a matching jumper for you and your pooch.
This comes courtesy of H&M and Pringle of Scotland, who have collaborated to bring out the matching outfits we've all been screaming out for.
So what owner and dog goodies can you get? Well, you can grab a black and white sweatshirt with Pringle on the front and a matching monochrome dog sweater.
As well as that, there's also grey and yellow knit diamond jumpers or cardigans that come in a roll neck knit form for your pooch.
The knitwear line is currently out in stores, after landing both in-store and online earlier this month as part of H&M's Conscious line - clothes from this line have been made with recycled and organic materials with greater consideration for environmental impact.
You best be quick, though, as the jumpers have already sold out online - don't panic, they'll be restocked in a few days time, on Wednesday October 9th.
For more info check out their website here.