Gin, glorious gin: everyone seems to bloody love the stuff these days, and drinks companies have cottoned on to this trend, churning out a near endless supply of weird and wonderful gins.
Today, however, we've got something a little different for you - a massive advent calendar full of a wide selection of gins.
The calendar features 24 mini 50ml bottles of gin, from big names like Beefeater, Hendrick's and Sipsmith.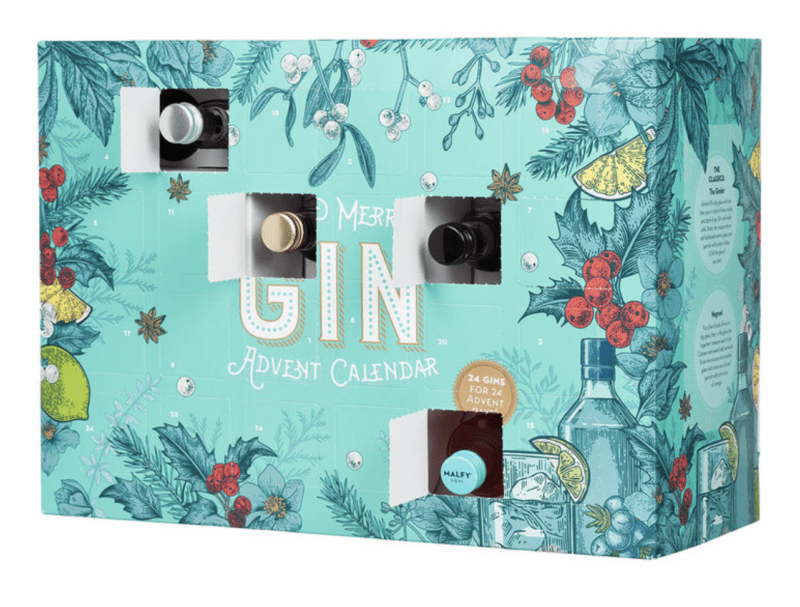 Each bottle is a different variety or flavour, and it's ideal as a taster of each of the gins - and a sure fire way to get extra merry on the road to Christmas.
It's got overwhelmingly positive reviews online, with one person describing it as 'better than Christmas', while another said it's the 'best advent calendar ever', before adding: "Great value and would definitely buy again."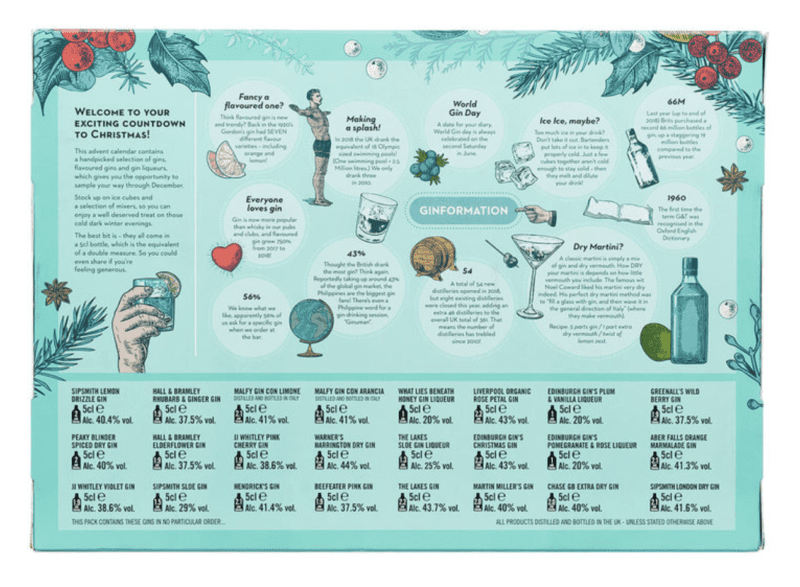 The downside is it doesn't come cheap, and will set you back a hefty £59.89 - although for the amount of gin you get with it you can't really argue.
It's available from Costco, both online and in store, and for more information or to grab yourself one head over to their website here.