Good news for the chicken fans among you, Iceland are selling a Nando's meal deal for 4 from as little as £5.
That's around £13 cheaper than you'd pay at the restaurant.
The budget supermarket is allowing shoppers to create a 'Nandos combo' meal deal which serves four people and includes chicken, a Nando's sauce and two sides.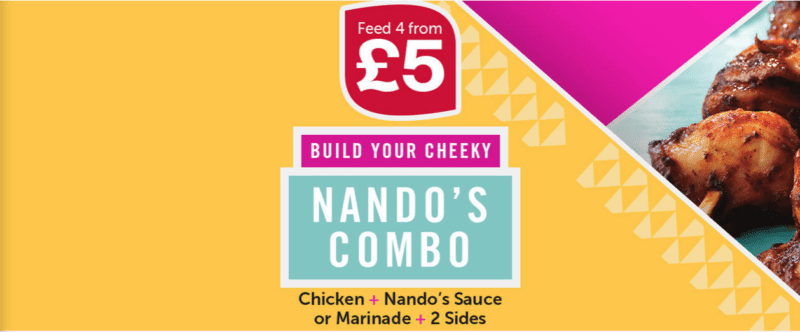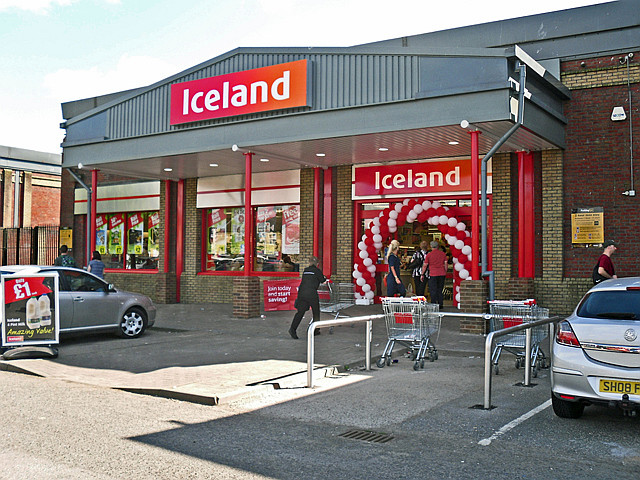 According to the Mirror, this will save you over £13.40 when compared to a similar wing platter meal at Nando's, even though the real deal only serves two or three people.

This sounds absolutely amazing if you ask me, all the cheeky Nando's you can shake a stick at without the cost.
For those of you who like your Nando's extra spicy, Iceland also recently announced that they would launch the UK's hottest supermarket chicken wings for just £3.
Excuse me, I'm off to Iceland.