Much to the dismay of the entirety of Manchester, Jacqueline Jossa became Queen of the Jungle on Sunday.
A deserved winner no doubt, but the North West were definitely rooting for our man Andy Whyment – who was unfortunately pipped at the post by the Eastenders star.
On the night, Ant and Dec revealed the vote was extremely close, but until now, we didn't know just how tight it was.
ITV last night revealed the black and white of the public vote and it makes for excruciating reading – if you're a Manc, that is.
When the result for third place was announced, the votes sat at 36.97% for Jacqueline, 33.89% for Andy and 29.15% for Roman, who took the bronze.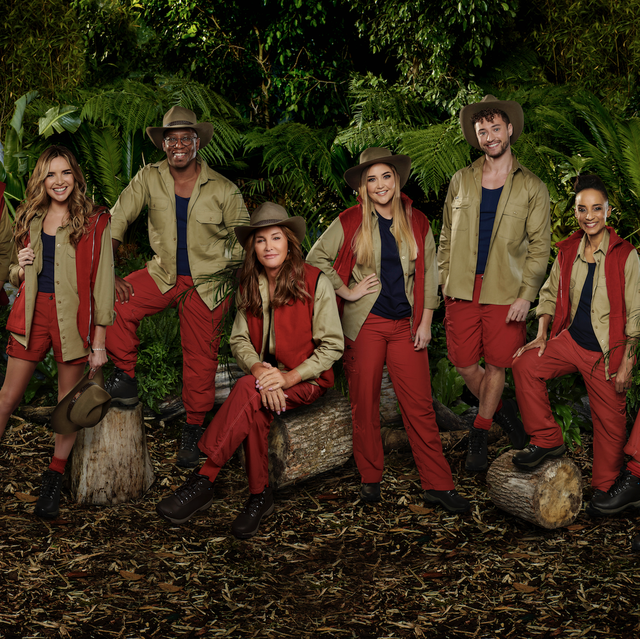 Then, just half an hour later, the winner was announced and it turns out that Jacqueline won with just 50.61% of the vote, while Andy had 49.39%. THAT IS CLOSE.
The two finalists have taken a back seat since the show ended, with Jacquelin taking some time to get her personal affairs in order, while Andy just wants to go back to chilling on the couch and doing Asda shops.
How can you not love him?