Crisp, white snow has finally started to sweep its way across the UK… but will we be having a White Christmas here in Manchester?
All our favourite festive movies have engineered us to expect some sort of snowfall on 25 December. But in reality, it's rather rare.
It's been almost a decade since the UK enjoyed a proper White Christmas, and we've been keeping our fingers crossed every year since to no avail.
So, what are the odds of getting snow this time around?
Without wishing to get your hopes up, there's a (slim) chance it might just happen…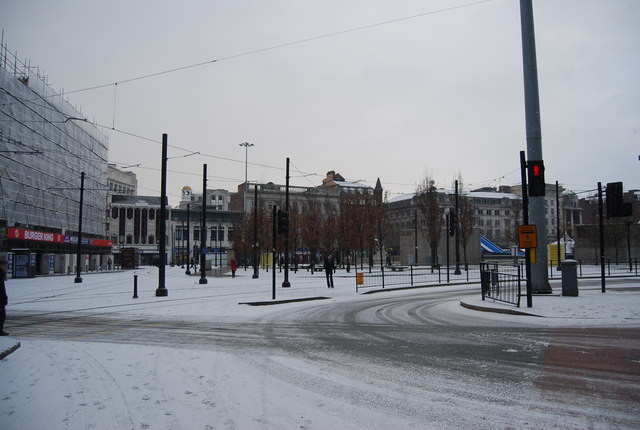 Bookmaker William Hill has Manchester down at 5/1 to enjoy some snowfall on Christmas Day this year.
Aberdeen is the current White Christmas favourite at 9/4, whilst Glasgow and Edinburgh come in just behind at 5/2.
You can also get decent odds on Newcastle (3/1), Leeds (10/3) and Birmingham (9/2).
Liverpool and London are 6/1 to see snowfall.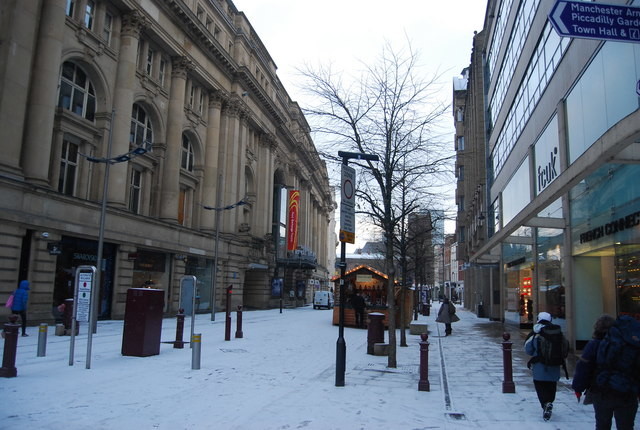 Elsewhere, festive-themed website Will I Get A White Christmas has Manchester down at 25% chance of snow. This might change, of course, but you can keep track yourself as the 25th edges closer.
Keep dreaming of that White Christmas, r kids. We're still in with a shot…