ITV is to offer work on two of its biggest shows to people from 'poorer backgrounds'.
The broadcaster is offering those who want to seek a career opportunity in television a chance to work on both Emmerdale and Coronation Street.
Successful candidates will earn short, paid placements on the soaps as part of ITV's 'First Break' programme.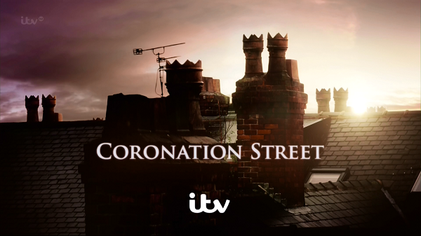 The initiative is designed to offer a 'de-mystifying introduction to TV' for people who come from poorer backgrounds and lack contacts in the industry.
It's led by an organisation called ScreenSkills, which aims to ensure that broadcasters have access to the talent that they need.
Trish Brady, head of human resources at ITV Studios UK, said:
"
ITV has made a public commitment to improve society representation on screen, as well as increasing diversity and inclusivity behind the scenes. Partnering with ScreenSkills on this important initiative is key to helping us get closer to ensuring our workforce represents our audience, it's a big goal but one we hope First Break will help us get even closer to fulfilling.
100 people will be allowed to attend a taster event offering an introduction to the TV industry as part of the First Break scheme. An additional 40 will attend a boot-camp for more specialist skills such as on-set etiquette and handling of equipment.
The final round will see 10 candidates selected for five days of paid full-time job shadowing on both ITV continuing dramas.
Travel expenses will be paid and all candidates, who must have been living in the UK for at least a year to qualify, will be offered a mentor.