An LS Lowry painting, given to a family in Manchester more than 70 years ago, has been found. 
Produced during the Second World War, the painting is called 'The Mill, Pendlebury', and shows people in the busy area of Salford.
The painting was given to the Hamilton family by Lowry himself in the 1940s, with their son, Leonard, taking it to the United States.
Mr Hamilton passed away in 2019.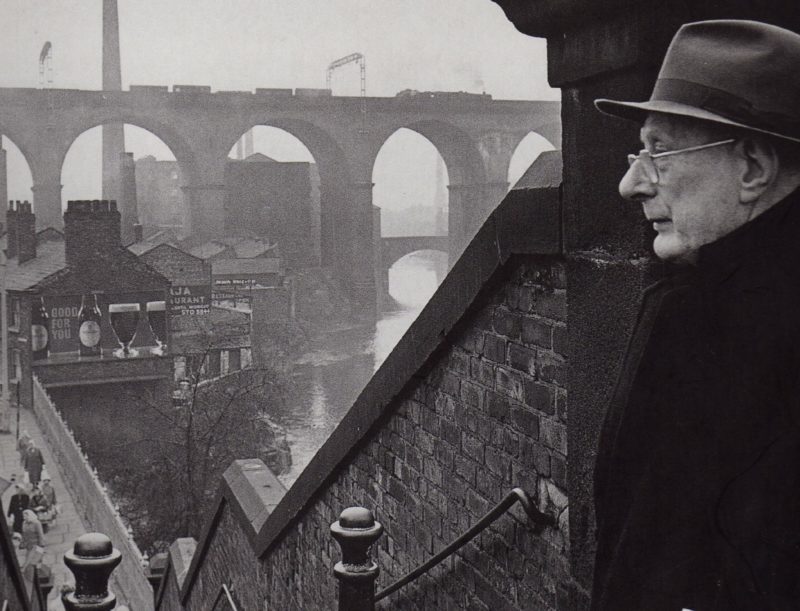 Nick Orchard, of Christie's auction house in London, told the BBC:
"There are no records of it, we simply didn't know it existed.
"Of course today we think 'oh wow, a Lowry' but in the 1940s he wasn't represented by a major dealer or gallery.
"He most likely would've only shown his work locally or maybe to people he knew."
'The Mill, Pendlebury' can be seen hanging in the image below.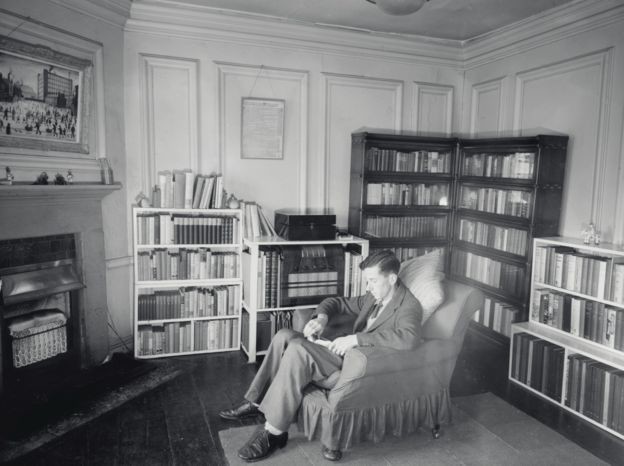 LS Lowry is famed for his painted works of Northern England.
This long-lost piece will be auctioned off in the new year - expecting to sell for around £1m.
Comments