If like me, you saw Oasis at Heaton Park all those years ago, then this news will get you very excited.
Well, it's not exactly news, it's more like a frenzied rumour that is catching fire very quickly... Basically, Liam Gallagher just announced a Manchester date and everyone thinks it's at Heaton Park.
The former Oasis frontman just posted a picture of what we assume is a gig date on Instagram and his comment section is awash with people asking him if it's at the iconic 600 acre park and home of Parklife – which incidentally starts the day after the date on the flyer.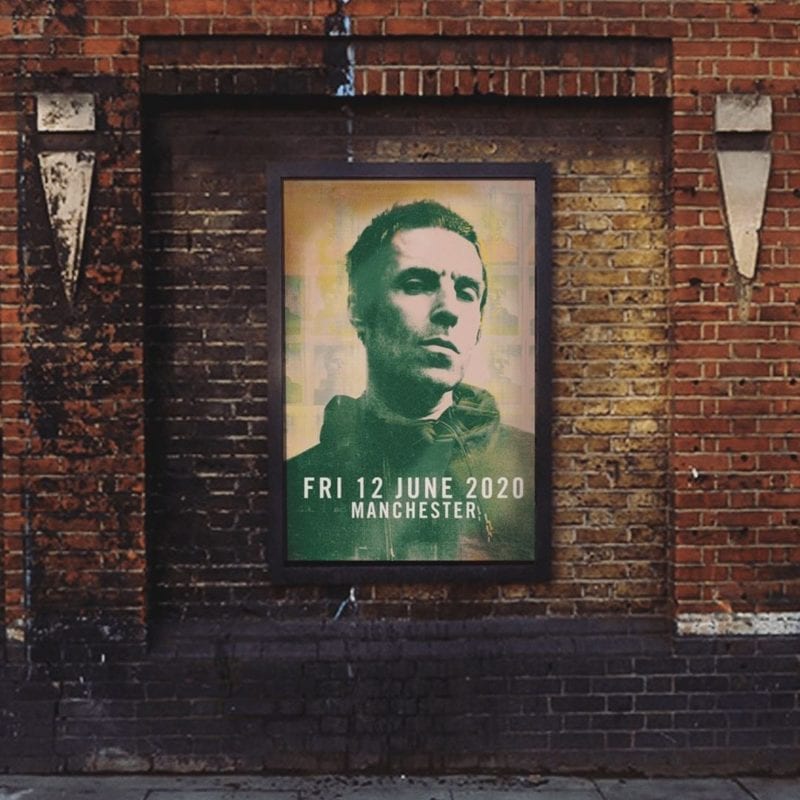 People seem to be really running with the theory that the date is the day before Parklife and that he therefore must be playing at the same location, however, plenty of people think it will be held at the Etihad Stadium – which would make the most sense.
Please just fucking confirm if its Etihad or Heaton Park.

I'll blow a horse if you do

— MCFC?MANCUNIAN?? (@McfcMancunian) November 26, 2019
Heaton Park or the Etihad ?

— Baker Lillivick (@BLillivick) November 23, 2019
Heaton Park Heaton Park go on you know you can do it ?

— Elaine Dale (@parkerdalele) November 26, 2019
It would be incredible news if Heaton Park was confirmed, as it's been ten years since he headlined it with his brother Noel during a sell out Oasis weekend – but we're not holding our breath. We're just happy that he's announced another show.
Whether it's at the Etihad, Manchester Arena, Old Trafford or Heaton Park, his gigs are usually pretty biblical on any stage.