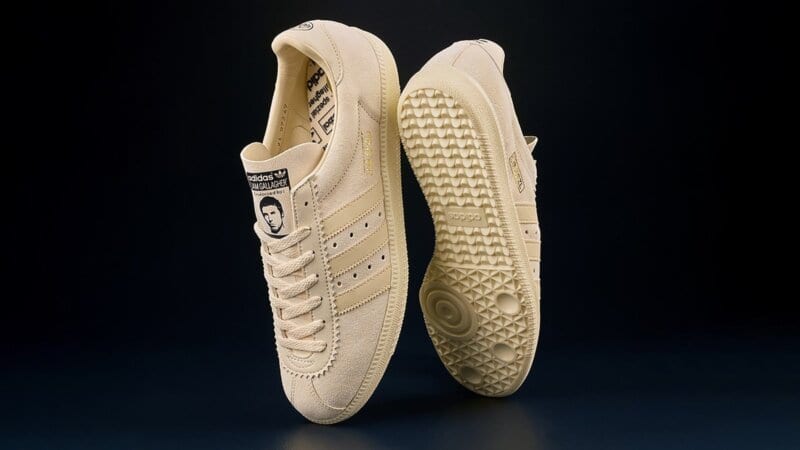 Oasis and Adidas go hand in hand, and the Gallagher brothers are known to have always loved the three stripes.
Only last year Noel got his own pair of Adidas Spezials, the Garwen, with the collaboration trainers coming in a swanky dark blue leather.
Now it's younger brother Liam's time in the sunsheeiiinnnnee, as he gets his very own Adidas Spezial collaboration.
The very limited edition run of trainers is out today, Friday August 30th, and they're known as the Adidas LG SPZL.
According to Spezial Director Gary Aspden, Liam was heavily involved in the design, which is heavily influenced by his own style.
Aspden said:
"
I have known Liam for over 20 years and we have always got on. He is one of the people who has worn and supported what we do with Adidas Spezial since day one so this collaboration evolved organically… He liked the silhouette of the Padiham SPZL on the whole but said he wanted it to look neutral and understated. This shoe became foundation for the LG SPZ.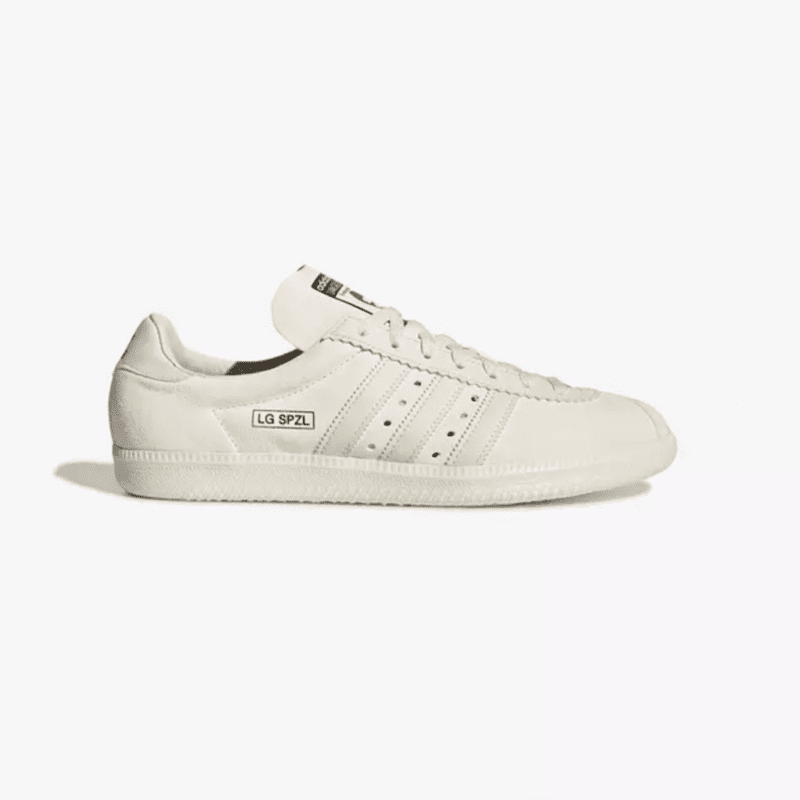 The collaboration trainers coincide with Liam's latest album launch - Why Me? Why Not? Will be released on Friday September 20th.
You can get your hands on a pair either on the official Adidas site, or on Hip's site, but you need to be quick as they're selling out super fast.