There's nothing like a hot summer's day in the garden, chilling by the BBQ with a cold one in your hand, while your kids are a mile down the garden playing in their (extremely safe) paddling pool.
There's an art to keeping the kids entertained enough on days like these, so that they don't do your head in, and something is about to land on Lidl's shelves to take that to the next level for you.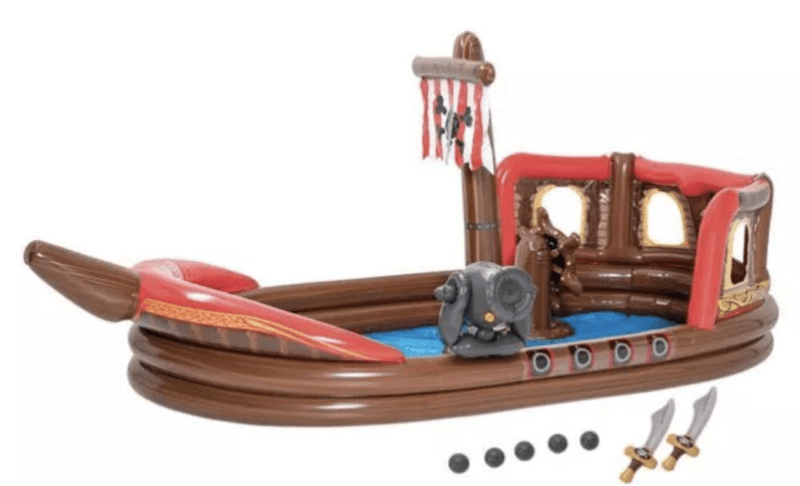 Enter the £34.99 Playtive Junior Kids' Adventure Paddling Pools that both come equipped with water sprayers so your kids can have water fights (or so you can annoy them).
Both sets also come with a whole range of different accessories, including inflatable swords and balls that your younguns can shoot out of a cannon.
They're not small either, with the Jungle set coming in at 3 meters long and the pirate ship docking its anchor at a hefty 3.4 meters.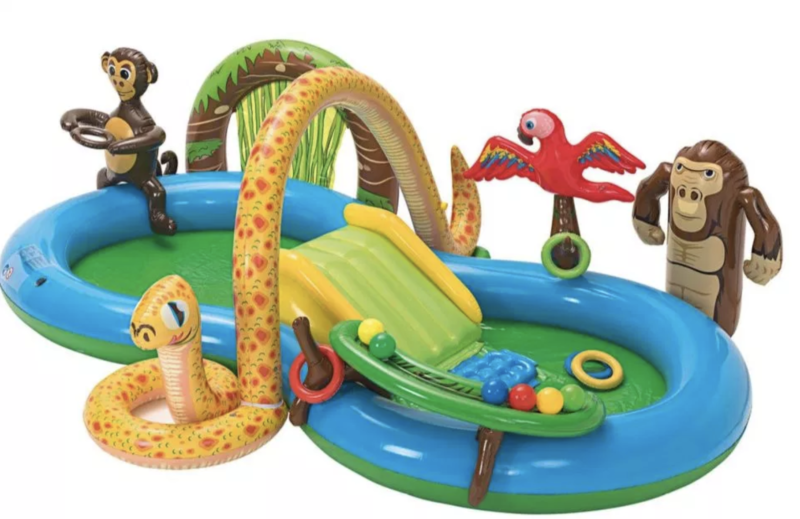 You'll be happy to know that they also come with a three year warranty, so when one of them inevitably bursts because you decided to belly flop into one after too many Strongbow Dark Fruits, you can get it replaced pretty easily.
They will both go on sale in store only from Sunday 19th May, but we imagine they'll sell pretty quickly, so don't hang about!