Evicted Love Islander Elma Pazar has opened up about her time in the villa.
The eyelash technician was booted out this week, and in an interview with The Mirror she revealed that she thinks all the lads have broken one particular rule.
There are a number of rules the islanders have to follow during their stay, including a ban on nudity, smoking, unprotected sex, getting drunk, masturbation and posessing personal phones.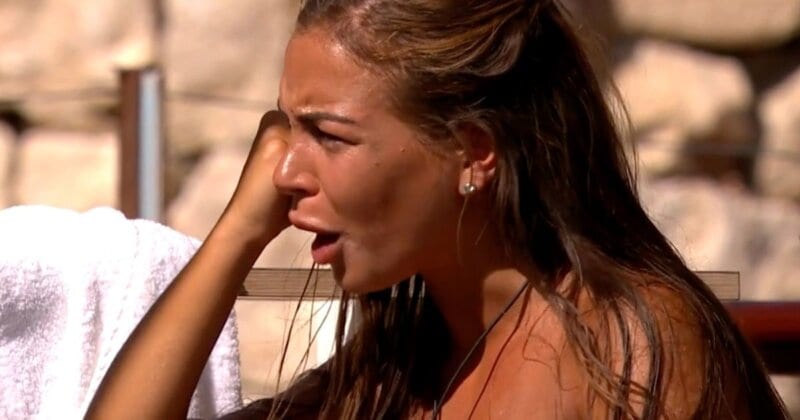 Elma revealed that the no masturbation rule is one the male contestants have most likely broken, adding she couldn't imagine them going eight weeks without having a cheeky wank.
She said:
"
I'm pretty sure all the boys have been cracking them out to be honest. I'm not a boy, I don't have a willy, but I'm pretty sure that all of the boys are breaking that rule. You just couldn't go for eight weeks... I can't imagine any boy doing that. They're probably going somewhere privately...
However, the 26-year-old admitted there are cameras all over the place, and the lads would struggle to find a quiet spot. She continued: "There's no private area in the villa, there's cameras everywhere - even in the toilet".
The no wanking rule was brought in by Love Island bosses in response to the #MeToo movement, so they could keep an eye on contestant's actions to keep everyone safe.