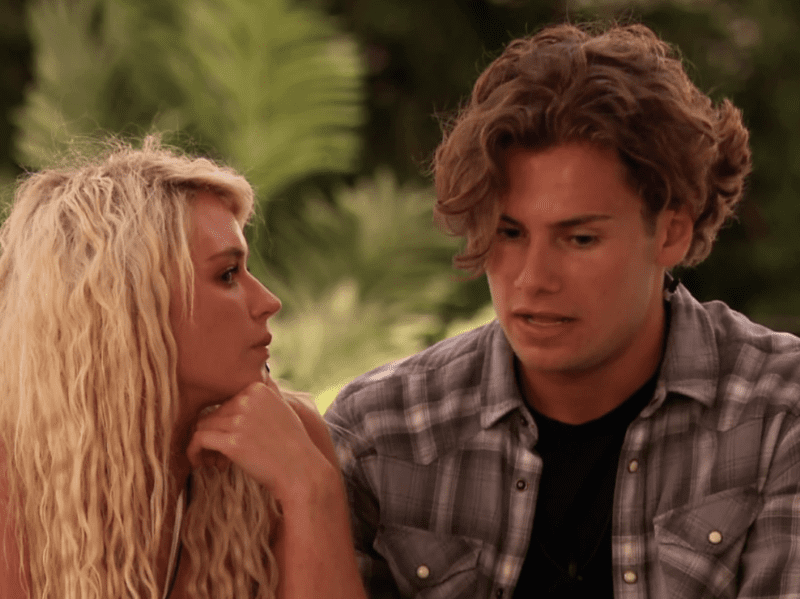 In case you missed last night's episode of Love Island - and stop reading if you did because here come the spoilers - Joe Garratt was voted off the show by viewers.
And according to reports, after his eviction he was rushed to a safehouse where he was briefed on the backlash he's been receiving.
To further protect Joe ITV also cancelled the usual post-eviction interview, instead taking him away from the villa to a secure location.
The 22-year-old has been accused of 'gaslighting' his on-screen partner Lucie Donlan.
Viewers were quick to criticise his 'abusive' behaviour towards Lucie, calling him out for being controlling after he had a go at her for being friends with Tommy Fury.
An inside source told The Sun:
"
Joe has been in the safehouse since leaving the villa. There has been a backlash against him and as part of ITV's new duty of care, they're doing everything they can to help him deal with it when he comes out.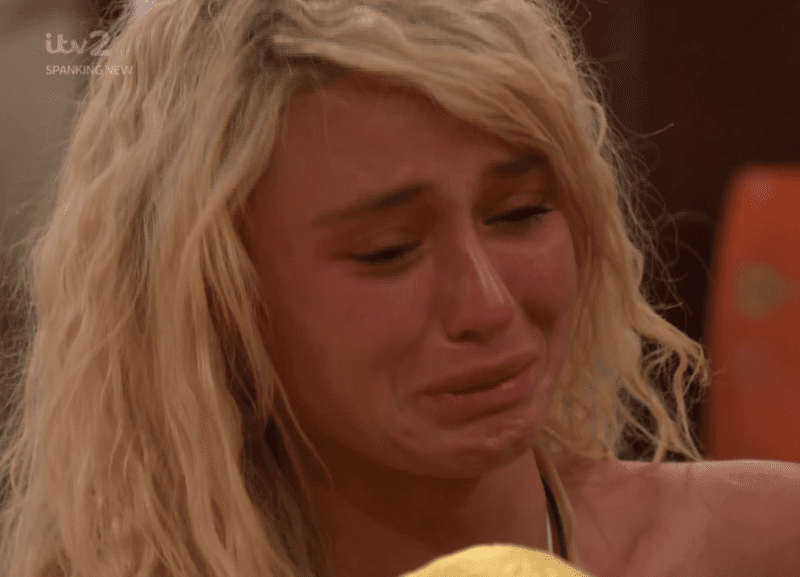 In one scene viewers watched as Joe told Lucie she couldn't be friends with boxer Tommy, prompting hundreds of complaints to Ofcom.
Domestic abuse charity Women's Aid explained:
"
Abusive relationships often start off with subtle signs of control, so it's important that it is recognised at an early stage. Love Island viewers are now very vocal in calling out unhealthy behaviour between couples on the show, and this is a positive development.
Love Island continues on ITV2 tonight at 9pm.