Police investigating the disappearance of Madeleine McCann are reportedly closing in on a number one suspect.
British police are holding meetings with their Portuguese counterparts about a new prime suspect, with officers focussing on a 'foreign' man who was in the Algarve at the time.
Maddie disappeared from a holiday flat at Praia da Luz, Portugal when she was three, on May 3rd 2007. Her parents Kate and Gerry were eating nearby with friends at the time.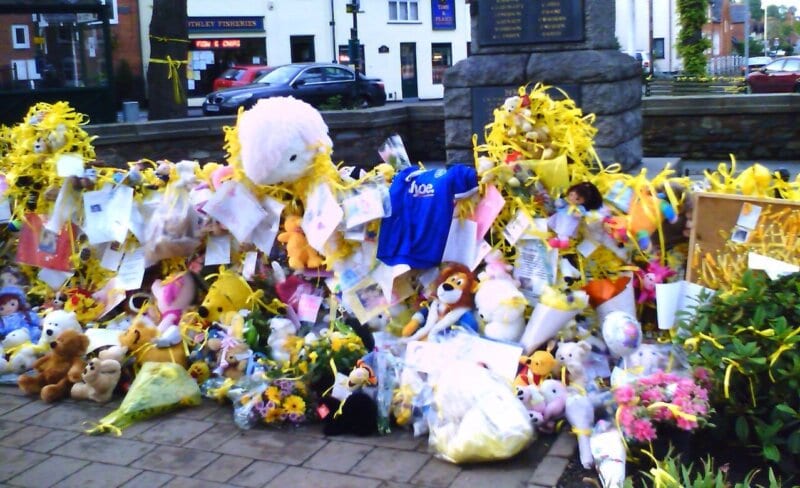 According to the Correio da Manha newspaper, police will be looking at a 'new clue and suspect', admitting that they are 'nearer to knowing what happened to Madeleine.'
Detectives from Scotland Yard and Policia Judiciaria officers met face-to-face in Porto for the first time since the new suspects name was handed over to the Portuguese, The Mirror reports.
A source told them:
"
The British were here recently, there were talks at the PJ office in the city. It's all very secret but then it always is with the Madeleine case. Only the police know who the suspect is.
It's currently not clear whether the suspect's whereabouts are known.