I'm not sure how I feel about Malibu, as someone who actively avoids Bountys in a pack of Celebrations, anything coconut flavoured doesn't sit right with me.
However, if you are a big coconut fan then I've got some great news for you - Malibu are expanding their range with a new rum-based drink that's perfect for summer.
They've added strawberries into the mix, something which is sure to go down well with summery booze drinkers everywhere.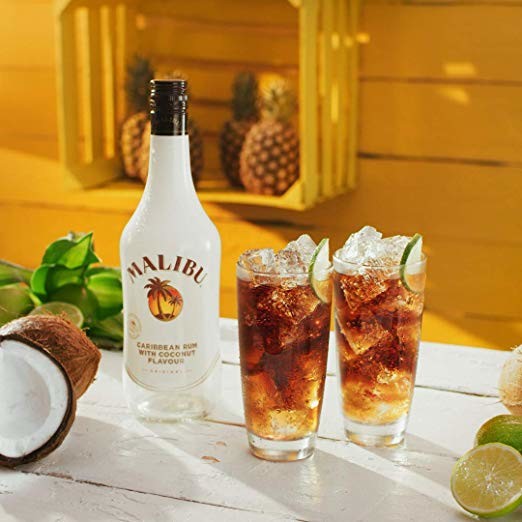 Malibu's new drink features strawberry with a hint of coconut, and the spritz will be available from Tesco very soon.
The 75cl bottles come in at 11% volume, and they'll set you back £9.50 each - which is cheaper per bottle than their original flavour. The good news is they will be available both online and in store at Tesco.
The supermarket will be stocking the rum spritz from May 22nd, so coconut fans get the date in your diaries.