Can you imagine a world where people get paid to eat chocolate? Well wonder no more, as Mars Wrigley are looking for someone to do just that.
The manufacturers behind Maltesers, Galaxy and - obviously - Mars bars are on the hunt for eight chocolate tasters to join them.
You don't even need experience, just waltz up and wow them with your 'good taste buds'.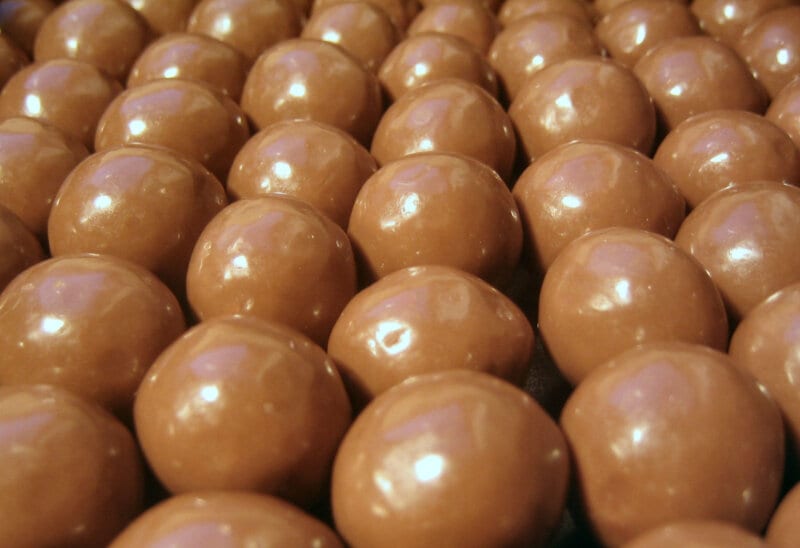 Any chocolate aficionados that are called up to interview will have to rate different foods on a 1 to 15 scale, ranking them on how sweet, savoury, salty or bitter they are.
The bad news is that if you are successful you'll have to move to Slough - or just commute, which is probably a better option - as Mars Wrigley is based there.
Before that happens, though, you'll have to undergo six-months of intensive taste testing - just so you know what you're getting yourself into, the company also manufacture Snickers, M&M's, Skittles, Twix and Starburst.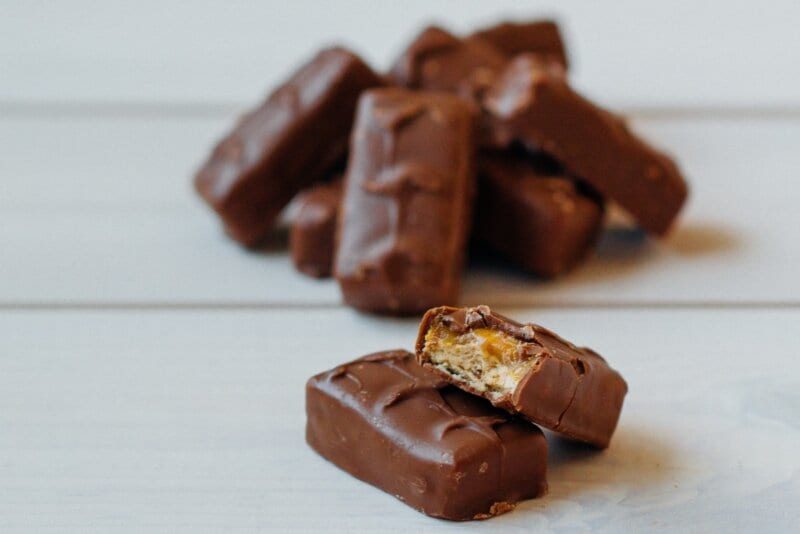 While that sounds great, be aware they also make Bountys, so you're going to have scran a few of those rank bastards at some point.
The roles are only temporary and you'll be doing 12 hours a day, four days a week, with a salary of between £9.76 and £10.25 an hour.
For more information and to apply, check out the job advert here.