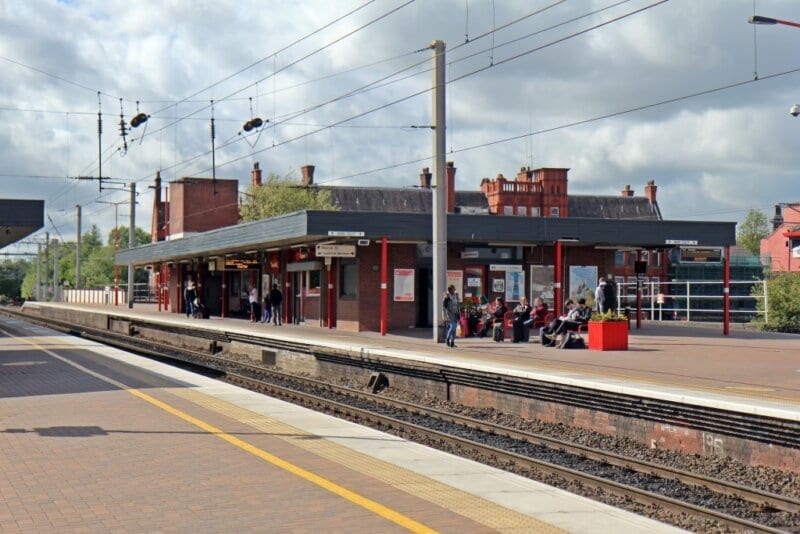 A man has admitted he had sex with a plastic cone at a Wigan train station, in front of confused staff members.
Trevor Smith appeared before magistrates to plead guilty to outraging public decency, after the drunken incident at Wigan North Western on April 14th.
Smith, 38, was spotted in a lift with his pants down, 'thrusting his hips and appearing to have sex' with a cleaning cone, Wigan Today reports.
A Virgin Trains worker spotted Smith at around 9.30pm, and after taking a photo alerted British Transport Police.
The defendant, from St Helens, told court he was worse for wear after drinking heavily and watching football, and that he suffered from diabetes and depression.
He had also taken a mystery white powder his friends had given him to 'cheer him up', which he thought was cocaine.
Smith said he was heading home on the train and entered the lift thinking it was a locked room - he said he can't remember anything after that.
When a BTP officer entered the lift Smith was thrusting on top of the cone, although he tried to pull his trousers up when he realised he was being watched.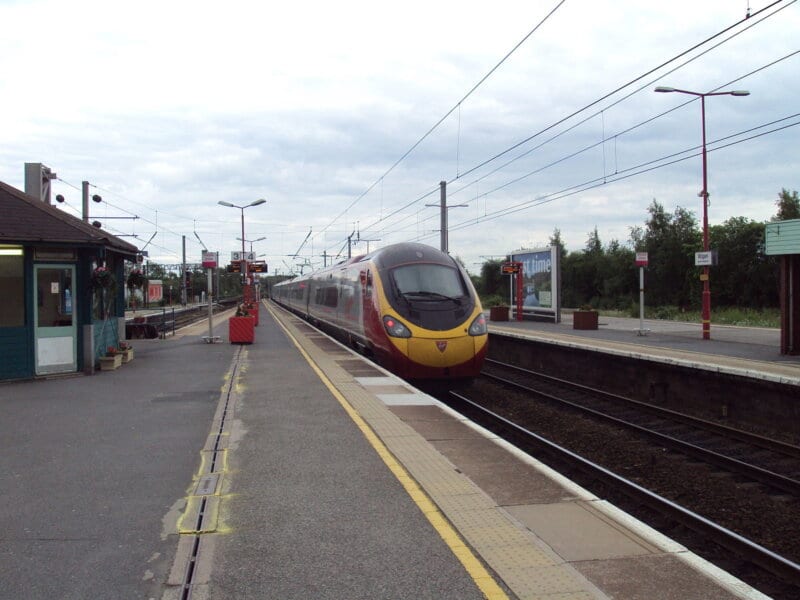 The officer saw white powder on the defendant's face, and what looked like further drugs on the floor of the lift, so arrested Smith on suspicion of possessing a controlled class A drug
It later turned out the powder wasn't actually a drug, so he was de-arrested for possession, however he was later arrested for outraging public decency.
The court heard that Smith, who has previous convictions for outraging public decency, was very apologetic.
He's been remanded on bail by magistrates, and was told to return to court later this month for sentencing.